Valorant
Valorant Game Director Joe Ziegler to Start New Project Following Team Departure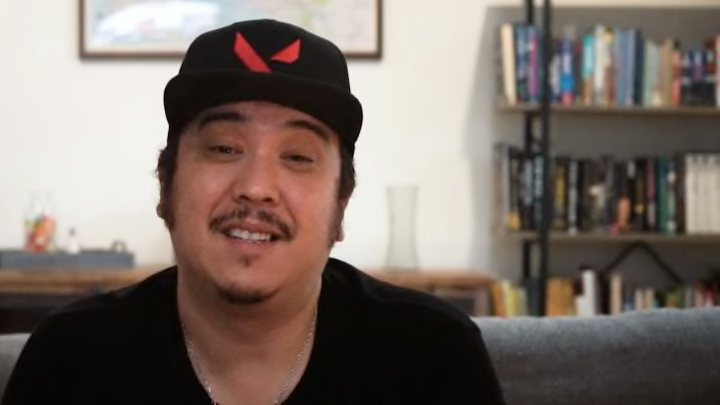 Image courtesy of Riot Games/YouTube
Valorant's Game Director, Joe Ziegler, has announced that after 8 years at the helm he'll be leaving the team to start something new.
Announced in a blog post yesterday on the official Valorant website, Ziegler will be handing over the title of Game Director to Andy Ho who has been working alongside Ziegler on Valorant for a number of years.
"It is with a heart full of gratitude and a deep excitement that I come to you today with news."
"After 8 years of working on VALORANT, building it from the ground up with a team of dedicated and passionate developers who've worked tirelessly to serve you all with the respect and admiration that you deserve, I am giving up the mantle of game director of the VALORANT tac-shooter to my good friend, Andy Ho."
Ziegler briefly mentioned in his post that he'll be startig a new project, with the hopes that it "can even scratch the surface of the amazing impact VALORANT has already had so far."
While Valorant will no doubt be in good hands as we cruise into 2022, it seems that Ziegler won't be entirely absent. "I'll not be far from the game and the team and they'll always have my support."
Changes to teams can be an exciting time in a game's future. With a new Agent already being teased, and with big plans for its competitive scene, Valorant will certainly remain the one to watch as we head into next year.