Valorant Ignition Series: How to Watch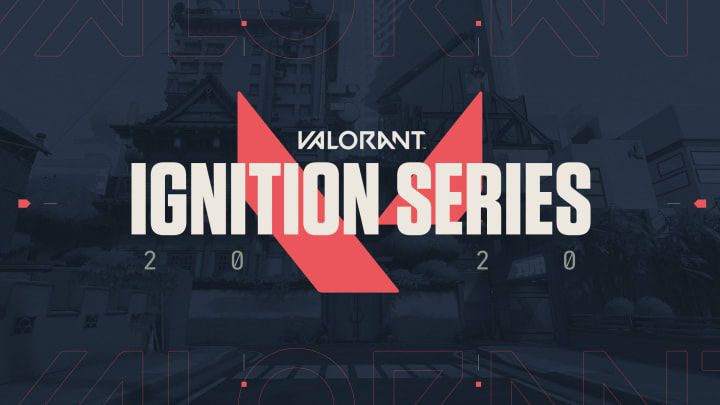 The Valorant Ignition Series is Riot Games' way to nurturing the competitive scene surrounding the tactical shooter. This event is a series of competitions held in partnership with players, teams and organizations around the world and is open to the best of the best.
Here's how the watch the Valorant Ignition Series.
Valorant Ignition Series: How to Watch
For the most part, fans will be able to watch the events through the official Valorant Twitch stream. Additionally, due to the fact that all of the tournaments will be held in conjunction with several organizations, fans can watch through the organization's designated Twitch channels as well.
The FaZe Clan Valorant Invitational can be streamed on the official FaZe Clan's Twitch channel starting on Thursday, Aug. 6 at 5 p.m. ET.
The RAGE Valorant Japan Tournament can be streamed on OPENREC.tv starting on Aug. 1.
Several tournaments have occurred already and in addition to streaming on an official Twitch channel, organizers encourage participants to stream group stages on their personal channels. Expect more events like the Valorant Ignition Series to take place in the future.
For more details on the tournaments, visit the official Valorant Ignition Series page