Valorant
Valorant Mobile Beta: Will There be One?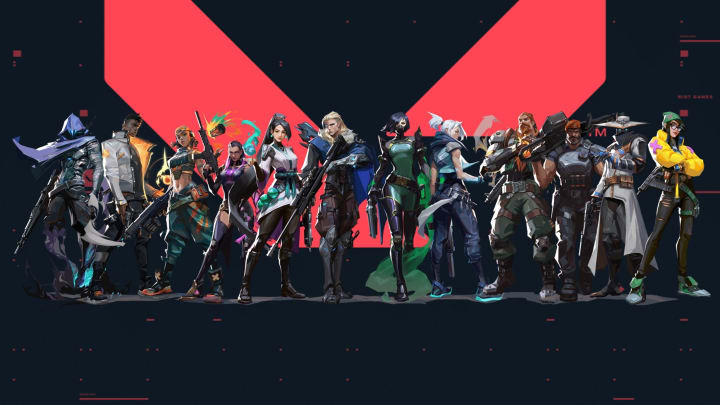 With the announcement of Valorant Mobile, fans are questioning whether there will be a beta test. / Photo by Riot Games
Fans are wondering if there's going to be a Valorant Mobile Beta after the game was announced for the franchise's one year anniversary.
Ever since the mobile version of the game was announced, fans have been wondered if and when players can help test drive this new version. There hasn't been a plentiful amount of information about the mobile version, but here's what we do know so far about Valorant's mobile version, and the potential for a beta test.
Valorant Mobile Beta: Will There be One?
Right now, we don't know definitively if there will be a beta test for Valorant Mobile. Judging the game's history, as well as the history of beta tests with other popular multiplayer games, it's more probable than not, but Riot Games hasn't confirmed anything yet. The development team has already said it expects Valorant Mobile to be a lengthy process, so if there is a beta, it may not be during 2021.
Unfortunately, patience is needed right now. A month or two down the road, there may be more information about Valorant Mobile, but there just isn't enough to go on right now. For now, players should just focus on the YR1 events that Valorant has planned out, and wait until the development team comes out with new information in a few months.