Valorant Patch 2.11: Full List of Changes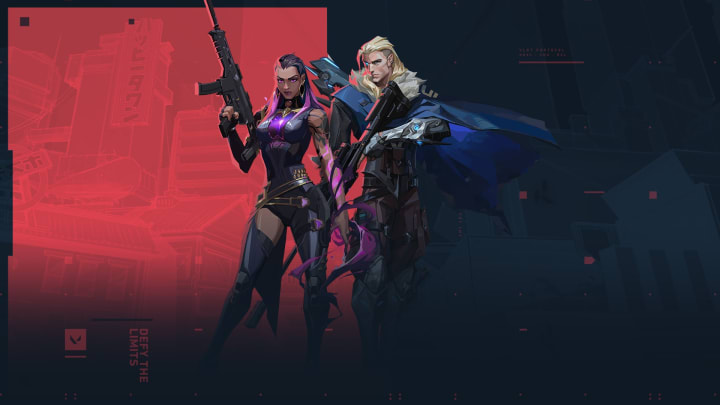 Patch 2.11 has finally gone live after skipping Patch 2.10. Here's what changes it contains. / Photo by Riot Games
Valorant Patch 2.11 was released as the last updated before Episode 3.
Patch 2.10 was skipped in favor of game engine updates and improvements, Patch 2.11 doesn't contain perhaps as much as players wished it did. While this patch is relatively lean, it does have some useful fixes and changes, so examining Patch 2.11 in detail is worthwhile.
Valorant Patch 2.11: Full List of Changes
In a blog post detailing the patch, the development team admits that this patch is light than what some in the Valorant community were expecting, but calls it, "the quiet before the the Episode 3 storm." The primary fix for Patch 2.11 is a 1% framerate improvement for players on medium to high spec PCs. While 1% might sound measly, framerate improvements can be a game of inches, so any improvement is worthwhile, even if it's only a percentage point or two.
Other minor changes include rotating the Replication game mode back in, and some quality-of-life improvements, like adding a search bar to the Competitive leaderboard and getting rid of various bugs.
Because Patch 2.11 is so lean, this could mean major changes for Episode 3, including the possible announcement of a new Agent, which the development team has been teasing for quite a while.