Valorant Patch 3.01: Bug Fixes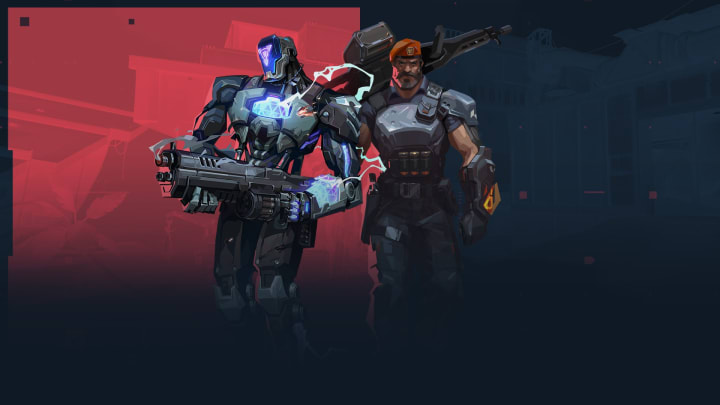 Photo by Riot Games
Valorant Patch 3.01 is a small one, right after the major release of Episode 3 and KAY/O, but it offers a selection of important bug fixes for players all across the game. While it might not be nearly as flashy as other patches, it's still important. Here are all the fixes included in Patch 3.01.
Valorant Patch 3.01: Bug Fixes
The Agent fixes for Patch 3.01 include adjusting Sage's Barrier Orb (C) so that it can't be placed on projectiles, and fixing the bug that allowed Skye to use her final Guiding Light (E) while suppressed by KAY/O. In addition, the developers fixed a glitch with KAY/O and his ultimate, NULL/cmd (X), and an issue with Sova's Recon Bolt (E) not functioning properly.
Other than the Agents, there were some bugs with the game's UI, like changing text chat colors and some accidental overlap in the UI. There were also issues with the account leveling feature implemented in Episode 3, like how some players received a lower level for their account than they should have. With Patch 3.01, the developers resolved this, and all account level issues should be remedied.
While that's all Patch 3.01 had in store for players and fans, future patches will no doubt bring new features and additions to the ever-popular shooter. If this patch wasn't your particular cup of tea, it's worth looking ahead to later in the year.