Valorant
Valorant Patch 3.02 Release Date: When is it?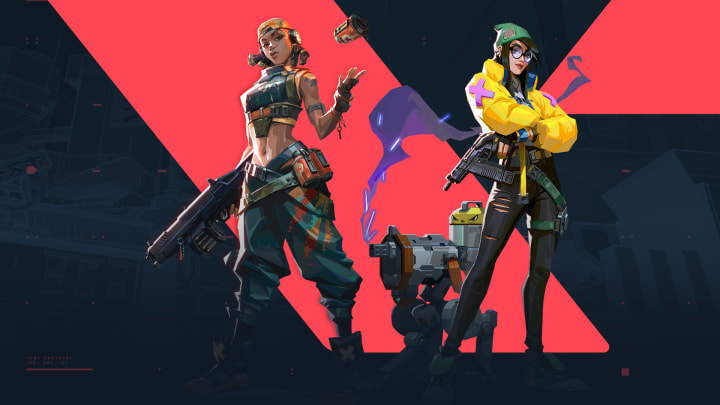 Photo by Riot Games
Valorant Patch 3.02 is in the works right now, and plenty across the Valorant community can't wait. With Patch 3.01 offering only minor bug fixes, many expect Patch 3.02 to bring more substantial changes to the game, for better or worse. So, when can gamers expect to see Patch 3.02 be implemented? Here's what we know about the next Valorant patch's release date.
Valorant Patch 3.02 Release Date: When is it?
Time between Valorant patches can vary significantly. Sometimes, it's just a few weeks between patches, or sometimes, maybe it's a month. Patch 3.01 was released July 7. So, while Valorant might be due for a patch, it may be a week or two away from being announced, much less going live. The short answer is that nobody knows when Patch 3.02 will be released. The most likely timeline will be the release of Patch 3.02 before the end of July, which should give the game's development team plenty of time to finish up the patch, announce it, and then release it.
The upshot is that the longer Patch 3.02 takes, the largest it may be, meaning more changes and additions to the game. While big patches might not be everyone's cup of tea, they tend to bring quality-of-life changes and other nice additions to the game, which benefit the game as a whole.
For now, players will have to wait and be patient for Patch 3.02, whether it brings good changes, or bad changes to the game.