Valorant
Valorant Patch 3.07 Release Date: When is it?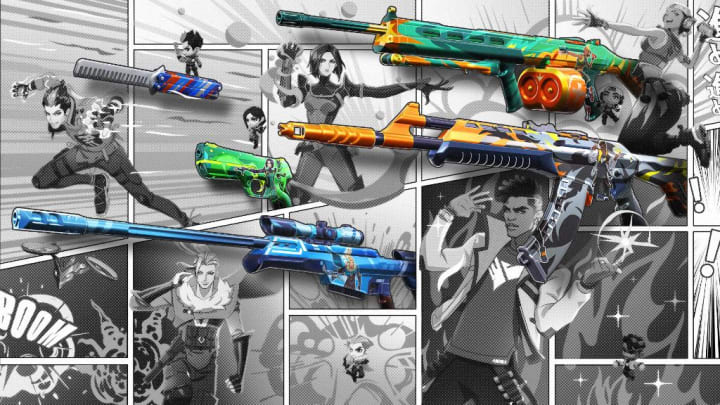 Courtesy of Riot Games /
With the new Patch 3.06 dropping into Valorant recently, fans have a ton of new content to try out. Many, however, are already looking forward to when the next patch will be, so that the changes they wanted and didn't get may finally be added. To know when the next patch will be released, some digging must be done.
Valorant Patch 3.07 Release Date: When is it?
There is no dedicated release date for Patch 3.07, but based on the schedule of the Valorant developers up until now, a makeshift schedule of sorts can be created in order to deduce when the next updates will come out. Based on the prior release dates of Valorant, players will notice that there is usually a two to three-week break in between patches, with any time period longer than that being due to an issue that will be publicly announced.
Taking this into consideration, it is very likely that the next Valorant update will be coming to players PCs within the month, and more than likely in early to mid October. This would keep the team on schedule and would put the timeframe for this update at about 3 weeks away. This update could hold some very important information as well, possibly giving the fans a chance at seeing the Yoru rework that has been worked on for a few months now. Whatever new features will come with Patch 3.07, it is reasonable to expect it to come in October.