Valorant
Valorant Patch 3.11 Cancelled, Patch 3.12 Expected Dec. 7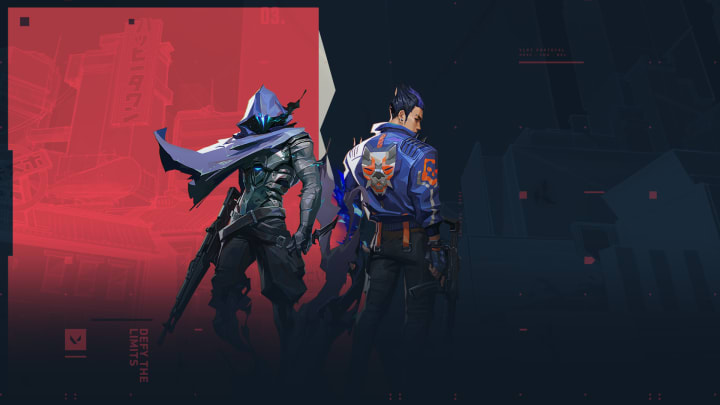 Photo courtesy Riot Games
Valorant Patch 3.11 has been cancelled meaning fans will have to wait for Patch 3.12 as the next update. With the Thanksgiving season having just passed, the Valorant developers have been hard at work with their most recent update 3.10. Even though there is still a lot of work to be done, the Valorant developers will be taking a break, releasing the next Patch 3.12 update around Dec. 7.
With the most recent 3.10 Patch update, Valorant players had received a new agent, Chamber. Being one of the most anticipated contributions to the game, Chamber right now is receiving much attention from fans, having both positive and negative reactions with his debut.
Valorant Patch 3.11 Cancelled, 3.12 Next Update
Even though players have spotted many irregularities with the character, may it be Chamber being too overpowered or having abilities too similar to Yoru, it doesn't deny the fact that the work the developers did on the latest patch was productive.
With the season of giving thanks, Valorant's Twitter had announced that their developers will be taking a short break, canceling Patch 3.11, and giving the players a new update with Patch 3.12 very shortly, where it is projected to be released on Dec. 7.
But this new announcement does not stop fans from voicing their wants for improving the game, specifically improving the two agents: Omen and Yoru. As players have wanted for a long time for Omen to be buffed in his abilities as he is known to have one of the weakest ultimates. Fans have also wanted either Chamber to be nerfed, or Yoru to be buffed because they are too similar in their abilities.