Valorant
Valorant Patch 3.12: Full Patch Notes Explained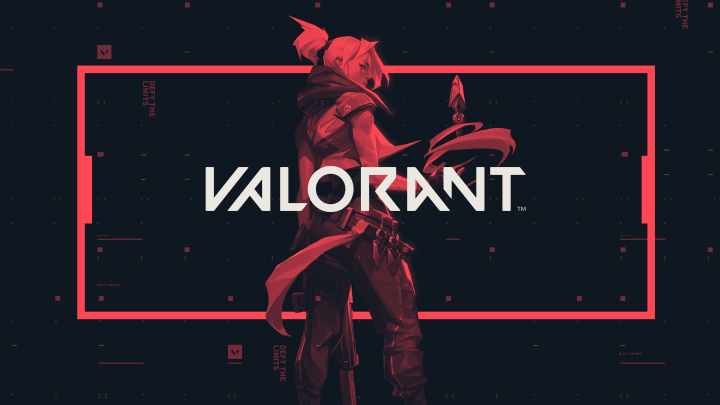 The full patch notes for Valorant 3.12 have been released, adding a large quality of life change. / Riot Games
The full patch notes for Valorant 3.12 have been released, adding a large quality of life change.
A new set of patch notes have gone live today, Dec. 7, ahead of the release of Valorant Patch 3.12. Fans now have the option to take advantage of a large quality of life change—one that's been requested by the community. According to Jeff Landa, Communications Strategist for Valorant, this addition has been planned for quite some time.
Valorant Patch 3.12: Full Patch Notes Explained
The biggest takeaway for this Valorant patch is the addition of agent-specific keybinds. From now on, players will be able to assign specific keybinds to agents instead of having inconvenient default settings or changing their binds upon switching agents.
However, only one keybind profile can exist per agent, so players will need to decide on a single set when they assign them. Default settings can also be duplicated and translated to different profiles. Individual changes can be reverted back to default, as well.
Valorant Patch 3.12 Social Updates
Riot Games has added a Report feature to the Agent Selection screen. Players can now report others before being forced to team up with them or suffer through a match. It goes without saying that this can be an extremely useful and preemptive measure against illicit behavior and harassment.
Other additions include:
Friendly Fire detection in which players will be tracked and punished for "excessive damage to allies."
Valorant Patch 3.12 Progression Updates
Wide Player Cards are making a comeback.
"After community feedback we are bringing back the Wide Player cards that are shown during the Loading Screens and in the kill banners." Landa wrote.
Valorant Patch 3.12 Bug Fixes and More
Important changes and bug fixes with patch 3.12 include:
Integrated select changes and bug fixes for Slate/UI from Unreal Engine 4.26 and 4.27
Fixed a bug that caused abilities that consist of a held object to display incorrectly in third person.
Fixed a bug where players were able to spam invite others to party
The full patch notes can be found on the Valorant website.