Valorant Patch 4.02: Full Notes Detailed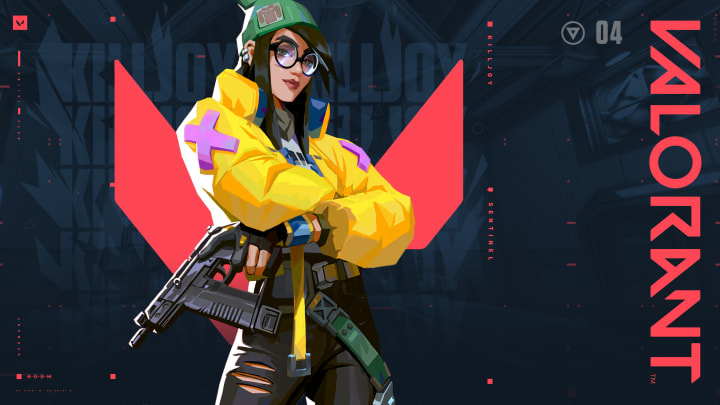 Image courtesy of Riot Games
Valorant's 4.02 Patch is here, bringing with it some welcome fixes and updates to keep things running smoothly. Here's what you need to know.
Valorant, like most online games right now, has its fair share of issues from time to time. Be it bugs and glitches to the odd balancing snag, running a live service game is never an easy task. Regardless, Riot Games have deployed a new patch for Valorant which aims to curb some of these pesky issues.
While this latest patch isn't a huge content dump like some fans might have hoped, its fixes will surely be a welcome addition to keep things in working order.
Below, we've detailed the full patch notes for this latest update.
Valorant Patch 4.02: Full Notes Detailed
Performance Updates
Improved latency for Windowed Fullscreen mode to match closer to Fullscreen Exclusive
○ These improvements should play well with in-game overlays, however, having another program's window on top of your gameplay window will negate these benefits.
Social Updates
AFK detection buff
○ Updated detections for non-participatory behavior in game. 
Agent-select reporting
○ Looks like there's been some confusion around Agent-select reporting. Remember, you can right click players in pre-game and report them if they're being disruptive.
Bugs
Cosmetics
Fixed a bug where the pulsing FX around the Spectrum Z logo were appearing next to the trigger during second inspect animation on the Bulldog.
Agents
Fixed issue where Killjoy's Alarmbot and Turret were unretrievable after being resurrected by Sage.
Known Issues
Esports Features
Projectile Follow currently bugs out for Observer Followers.