Valorant
Valorant Patch 5.01 Release Date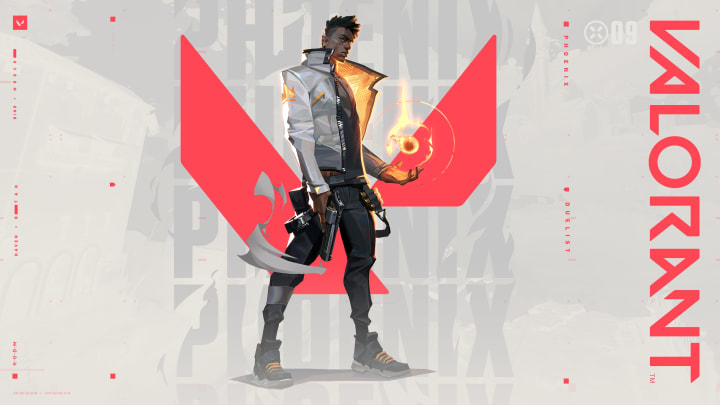 Courtesy of Riot Games
Valorant's Episode 5 Act 1 introduced many changes to the game, such as a new map and a couple of buffs and nerfs. Valorant's upcoming 5.01 patch might bring the Phoenix plays after ValorLeaks shared that Phoenix received a buff.
Valorant Patch 5.01 Release Date
The 5.01 patch was released to PBE players on June 24. Players had the opportunity to test the potential buffs that Phoenix, Yoru, and KAY/O received. Valorant's 5.01 Patch will be released to all players on July 6 at 9 a.m. ET.
Valorant Patch 5.01 Leaks
Be on the lookout! You might start seeing more Phoenix, Yoru, and KAY/O mains after the 5.01 Patch is released. Valorant developers shared that they want to rework the less played characters. Here is a list of buffs that the three agents received in the 5.01 PBE Patch.
Phoenix Buffs
These buffs, posted by ValorLeaks, make Phoenix an aggressive agent to play as his flashes and wall are now faster. His 'Run it Back' ability was also buffed to receive full shield and health after activating his ult.
Yoru Buffs
Yoru received some slight fixes by giving his ultimate more duration and significantly reducing the unequip time.
KAY/O Buffs
The diameter of KAY/O's fragment damage was changed to be more consistent and decreased to 8m. KAY/O's ultimate was reworked to be heard by enemies for a short amount of time rather than the entire time while a teammate is trying to revive him. If used properly, teammates can bait the enemy with a fake revive, similarly to tapping the bomb.