Valorant Patch 6.0 Release Date: When is it?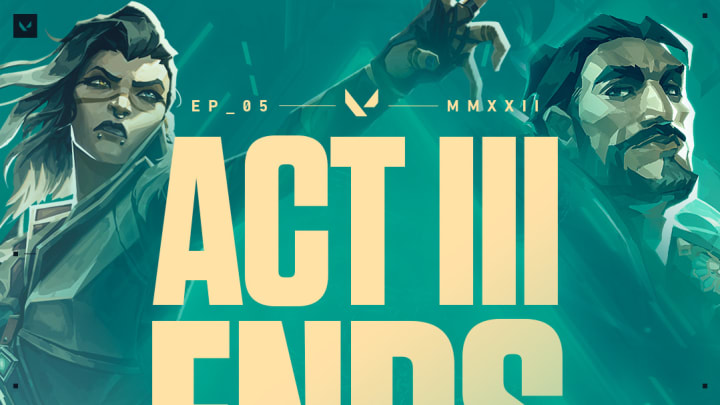 Riot Games
Valorant Patch 6.0 release date is on the horizon as fans prepare for new content.
The most recent patch for Valorant was 5.12, which affected numerous agents for an extended period of time. The agent that had the biggest changes was Chamber, who received a handful of nerfs. All of Chamber's abilities were tweaked, but his Headhunter (Q) and Tour de Force (X) were altered to dissuade people from spamming shots. The most recent agent, Harbor, was slightly buffed as well.
Some major changes are occurring to the competitive and unrated map pool for Valorant, as Breeze and Bind will be removed from both queues. In order to replace these two maps, a new map called lotus is scheduled to release with the new patch and split will make its return.
With all these changes announced, when will the new patch be available for players to test everything out?
Valorant Patch 6.0 Release Date: When is it?
The last update was released a month ago on Dec. 6, which is a long time because the updates are usually released every two weeks. The long gap between patch updates is because of the holiday season, but Patch 6.0 is set to release next week on Jan 10.
This date aligns with the new season in League of Legends and the new Episode in Valorant, which will give both games a lot of traction next Tuesday.