Valorant Patch 6.04: Full List of Changes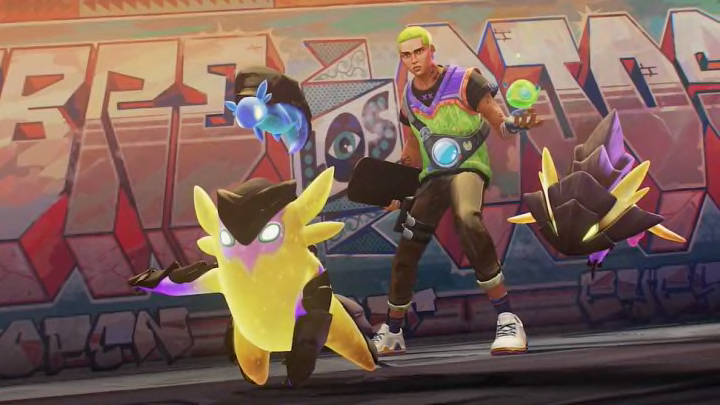 Valorant Patch 6.04 is here with a new Agent. / Riot games
Valorant Patch 6.04 is now live with performance updates, bug fixes, and a new Agent, Gekko.
Valorant Episode 6 Act I introduced Lotus, a new map with three bombsites. Now, Episode 6 Act II is bringing an Initiator with a crew of creatures to the game. Gekko's abilities are all tied to his pets, and some can even be used multiple times in the same round, including his Ultimate that detains any enemies in a small radius.
Here's a breakdown of all the other changes coming with the latest patch, per Riot Games.
Valorant Patch 6.04: Full List of Changes
Agent Updates
Gekko is now available to play.
Performance Updates
Updated thread synchronization to reduce input latency.
Input latency has been improved by -1 frame for players who do not have NVIDIA Reflex/AMD Anti-Lag enabled, have multithreaded rendering enabled, and use VSYNC.
Bug Fixes: Agents
Sage's Barrier Orb will no longer fortify to full health instead of going to max health minus the damage that was dealt during fortification.
Bug Fixes: Gameplay Systems
Abilities, like Sova Drone, that are pushed by the Lotus doors into other players will no longer continue to push players even after the door stops.
Bug Fixes: Performance
Fixed hitch where game mode related UI is loaded in a blocking manner on game startup.