Valorant Patch 6.06 Release Date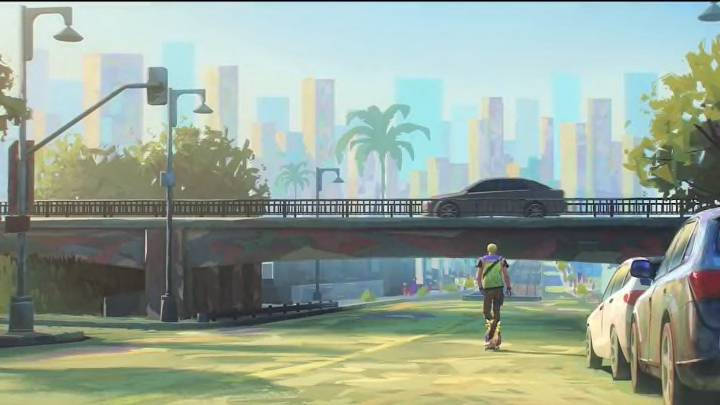 Riot Games
In order for Valorant to stay balanced and keep the game fun to play for everyone, Riot Games brings biweekly patch updates to the game. This helps fix any gun or agent that becomes overpowered and can bring some guns or agents back into the meta.
The most recent patch included numerous fixes for the most recent addition to the game, Gekko, because there were a lot of bugs revolving around his character and abilities in game. Patch 6.05 was a simplistic patch that involved no changes to the strength of agents and weapons, and it looks like it will stay that way with the Public Beta Environment (PBE) changes in Patch 6.06.
With Patch 6.05 becoming about a week old, players are curious for when the next patch will be available on live servers.
Valorant Patch 6.06 Release Date
Since Valorant patches typically release every two weeks, Patch 6.06 should be available for people to try on live servers next week on Mar. 28. This means that players still have another week to check out Gekko and all the bug fixes in Patch 6.05 before there are more alterations to the game.
The new act began earlier this month, so players can start to grind ranked matches to reach their ranked goal.