Valorant Patch 6.08 Release Date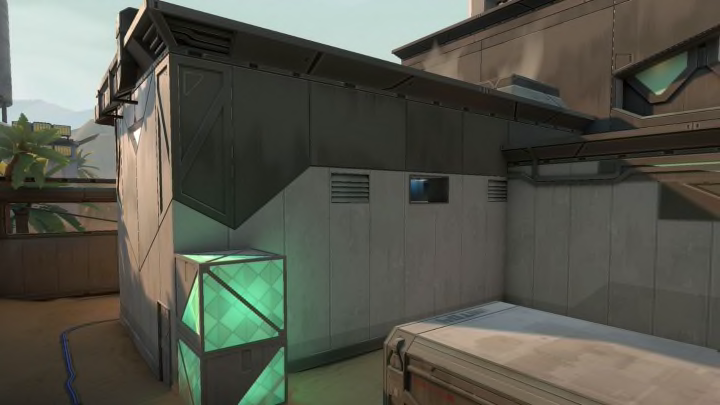 Riot Games
Similar to League of Legends, Valorant has biweekly patch updates to help the game feel balanced and refreshing each time a player tries to queue for a match.
Valorant Patch 6.07 is set to release next week, but Riot Games has announced major alterations that are dropping alongside Patch 6.08. These changes include Bind being brought back into Competitive Queue, as Riot opted to shake up the map on both bomb sites.
There is now a little window next to B Elbow, which was just a wall previously. Additionally, B Hall has a wider doorway entrance, which means that there will be new angles for players to test.
Riot also changed the position of some of the radianite crates on A site, which will also alter some of the angles that players can hold. There are even more changes that are explained in detail here, as the map will be revamped like Split. Here is when everyone can expect Patch 6.08 and the Bind changes to release.
Valorant Patch 6.08 Release Date
Valorant Patch 6.07 will release next Tuesday on Apr. 11, which means that Patch 6.08 is still a few weeks away from becoming available. Specifically, Patch 6.08 is scheduled to release on Apr. 25, which is exactly three weeks from tomorrow.