Valorant Patch 7.07 Agent Tier List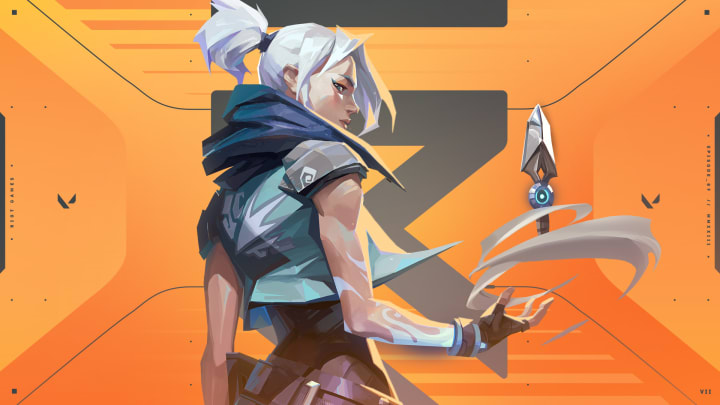 Here's our Valorant Patch 7.07 Agent tier list. / Riot Games
Looking for the best Agents to run in the most recent Valorant update? Check out our Valorant Patch 7.07 Agent tier list.
Valorant Patch 7.07 is now live with a few changes to Haven, Premier, and a couple of Agents. Although the latest update does not completely shake up the meta established by the surprising Agent changes in Patch 7.04, there is still a new hierarchy in Riot Games' FPS game.
Here's a breakdown of our Valorant Patch 7.07 Agent tier list.
Valorant Patch 7.07 Agent Tier List
S-Tier
Raze, Viper, and Killjoy are still the best three Agents in the game. Raze was always a top-two Duelist, but after Jett's nerf, she reigns supreme in Valorant.
A-Tier
Despite Jett's nerfs, she is still a great Agent in Valorant, especially compared to other Duelists like Phoenix and Reyna. Skye moves up to the A-Tier as well after her initial nerfs in Patch 7.04. Her utility kit is too good to ignore, even if it is a little less powerful. She now joins Sova and Fade as the three best Initiators in Valorant.
B-Tier
Gekko
Neon
Harbor
Cypher
Brimstone
Breach
Valorant Patch 7.07 knocks Gekko down to B-Tier now that the patch reduced Dizzy's (E) enemy detection range while inside of Viper's Pit (X). Cypher and Brimstone, while solid options on most maps, are elite Agents to play on new map, Sunset.
C-Tier
Chamber
Astra
Sage
Reyna
Phoenix
KAY/O
The six Agents in C-Tier will probably only be picked by mains in Ranked. Their abilities simply do not compare to the other Valorant Agents in their same roles; Omen is better than Astra, Killjoy is better than Sage, and Fade is better than KAY/O.
D-Tier
Unsurprisingly, Deadlock and Yoru are still the worst Agents in Valorant, so much so that the developers recently promised a buff coming for Deadlock in Valorant Episode 7 Act 3.