Valorant
Valorant Player "yay" Joins Team Envy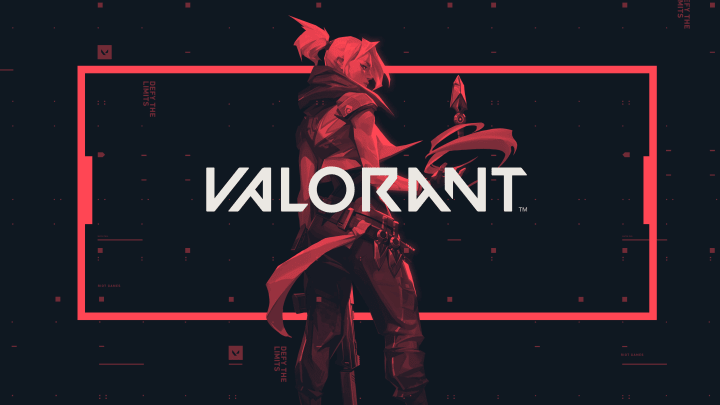 Photo courtesy of Riot Games.
Team Envy's VALORANT lineup grows just in time for the NA VCT Stage Three Challengers Playoffs with the newest member of the team: Jaccob "yay" Whiteaker.
Revealed in a Twitter post by the official Team Envy account, yay is now signed-on as a full-time competitor with the team. The North American player had formerly competed for Team Andbox, demonstrating his prowess in VALORANT as a Jett player; now becoming a valuable player that has both members and fans of Team Envy excited with wide, welcoming arms.
The Twitter post also notes that Envy player Anthony "mummAy" DiPaolo will be moved into the team reserves in future competitions. mummAy accepted his new role with optimism for the future, with fans expressing support and good wishes for what lies ahead for him in VALORANT esports.
"With being moved to the reserve role, I'm open to exploring other team options for the near future," said mummAy in a subsequent Twitter post.
Yay's final hurrah with Andbox was in the Stage 2 playoffs, though things will now be different for both parties as the playoffs continue, with the player raring to continue the playoffs with his new team. Members and fans of his previous team have wished yay for good luck with Envy, expressing gratitude for his service and looking back upon his impact on both the team and its following.
Yay's first match with Team Envy will take place at the Stage 3 Playoffs, slated to begin Aug. 11, where they will face TSM.