Valorant Premier Details, Beta Release Date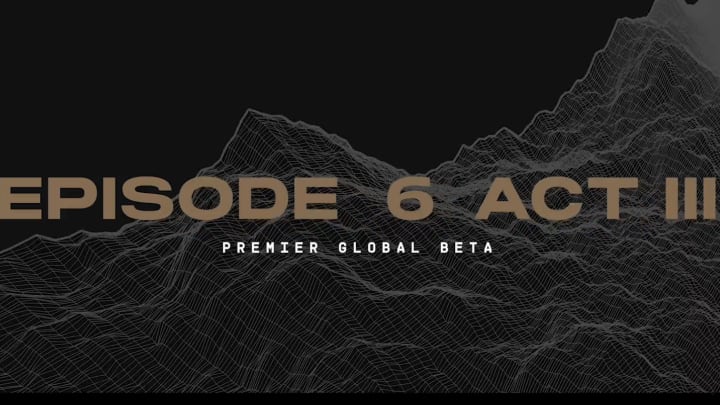 Riot Games
Valorant is a game that has developed a massive player base, which has drawn a lot of fans toward the professional side of the game.
There are numerous professional Valorant teams, and that number only continues to grow with new North American teams being formed by three popular streamers, DisguisedToast, Ludwig, and moistcr1tikal. Riot Games has announced a new Valorant mode called "Premier," which will allow even the casual players to feel a professional experience. Similar to how Riot created "Clash" for League of Legends.
Here is everything you need to know about Valorant's new game mode "Premier."
Valorant Premier Details, Beta Release Date
Valorant Premier has been officially announced to release as a beta alongside Episode 6 Act 3, which should be in a couple months. This will involve players gathering a team of five people that they are confident in playing with, and they will play games against other teams to determine the best players at each skill rating.
It looks like there will be regular season games, which will lead to a bracket stage for teams that win enough of the regular season games. Ultimately, Riot is hoping to use Premier as a way to feed into the professional scene, as they noted this game mode will be the new way to qualify for VCT Challengers. There will not be open qualifier events anymore, and Premier will be the way to professional Valorant for every player.