Valorant Pride Cards Possibly Leaked for Pride Month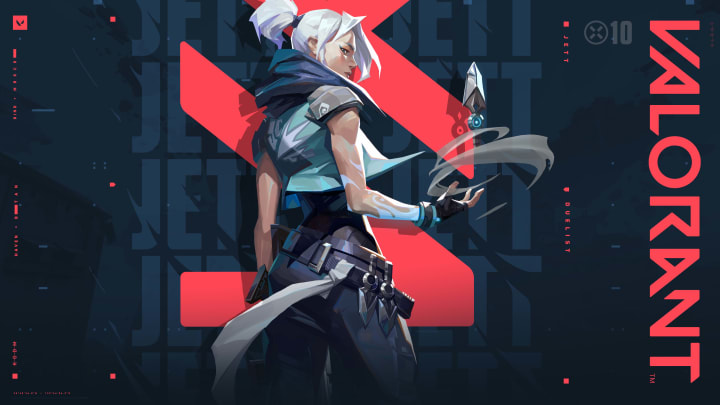 June is only a month away, and pride cards for Valorant have been leaked on Twitter / Photo by Riot Games
Valorant Pride profile cards may have been leaked on Twitter, in preparation for LGBTQIA+ Pride Month coming up this June. The cards, first reported by Twitter user ValorLeaks, detail various profile cards representing lesbian, gay, bisexual, transgender, queer and/or questioning, intersex, asexual and/or ally Valorant players.
Valorant Pride Cards Apparently Leaked for Pride Month
The leak from @ValorLeaks states that the cards will become available for redemption on June 3, which would be in line with the beginning of Pride Month. Generally, the fan reaction to the cards has been positive, and have praised Riot Games for being inclusive of all members of its community.
Of course, with a large community like the one Valorant has, there have been a number of fans who are pushing back against Riot, and with its history of having a toxic player base, this unfortunately seemed inevitable, and some players are concerned that those toxic players may become more vocal in their harassment and discrimination towards groups both within the game itself, and outside of it.
In any event, it's good to see such a major influence in the gaming industry like Riot support their LGBT fanbase, especially with their recent history of scandals and community backlash regarding their management's actions. Perhaps this demonstrates a willingness on their end to work with all members of their community in fostering a healthy environment in which all players can enjoy Valorant together.