Valorant Prime Gaming Schedule: Upcoming Free Content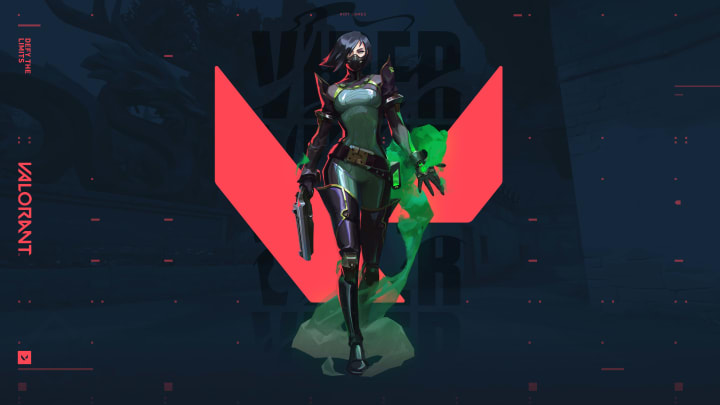 Photo by Riot Games
Valorant and Prime Gaming are working together to release various cosmetic items, and so far, players across the Valorant community. So, for July, August, and the upcoming months, plenty are dying to know what's next. So, for the upcoming months ahead, here's what Valorant and Prime Gaming are releasing next.
Valorant Prime Gaming Schedule: Upcoming Free Content
While the exact items for the next few months haven't been released, we do know that there will be cosmetic items available through Dec. 2021 for players to redeem via Prime Gaming. There will be one item each month that players can acquire via Prime Gaming and Riot Games.
In the past, the cosmetics have been gun buddies, player cards, and sprays, often with clever and fun designs like the Pity Party spray to complain about whiny teammates, or the Nice Smile gun buddy to help show off your pearly whites. Because they're cosmetic, they won't give anyone an unfair advantage, so players won't have to worry about that.
The process to redeem said cosmetics is straightforward, and just requires linking your Prime Gaming and Riot Games accounts. From there, just select the Redeem option, and the cosmetic item will appear in your Valorant collection. For some free content to show off to friends and foes, the Prime Gaming items are a great deal for fans and players across the Valorant community.