Valorant Pro Asuna Receives Death Threats For Taunting at VCT Masters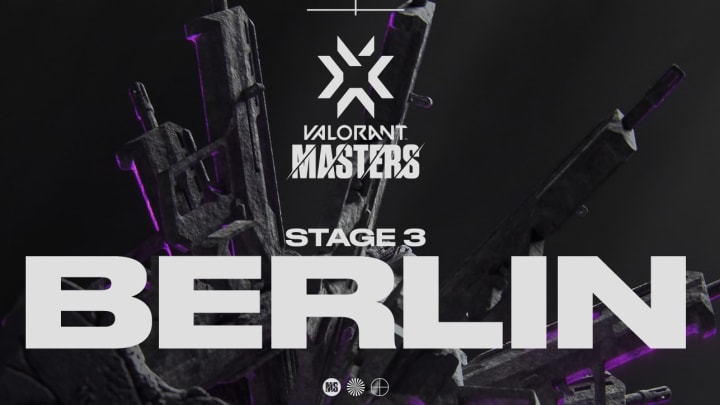 Image courtesy of Riot Games
Valorant player Peter 'Asuna' Mazuryk has been receiving death threats over "taunts" towards Havan Liberty during the Valorant Champions Tour Masters in Berlin.
100 Thieves took a 2-0 victory during their first game of the tournament over Havan Liberty. During the match, the team could be heard having a bit of fun at the Brazlilian team's expense. In a clip posted to Twitter by Valorant host and analyst Yinsu Collins, Asuna can be heard making some playful taunts towards the team, saying that they had been "wasting his time" during a tech pause. Of course, this was just friendly banter between teams, commonplace in gaming and sports alike.
The tweet has since been deleted by Collins, after it surfaced that Asuna had been receiving harrassment and death threats over the comments.
"Deleted a tweet about 100 Thieves' banter on Stage because I saw Asuna was getting death threats. Can't believe I have to say this but for the love of God don't send death threats to players for having fun, get a grip you melts."
As with any sports, fans can be quite passionate about their teams, often resulting in normal instances being taken too far or out of context. For esports players, many of whom are often very young, the level of abuse from a small percentage of fans can feel very serious. Many fans and professionals were quick to show their support towards Asuna, saying that this level of toxicity "has no place in the industry."