Valorant 'Process Already Running' Bug Fix Explained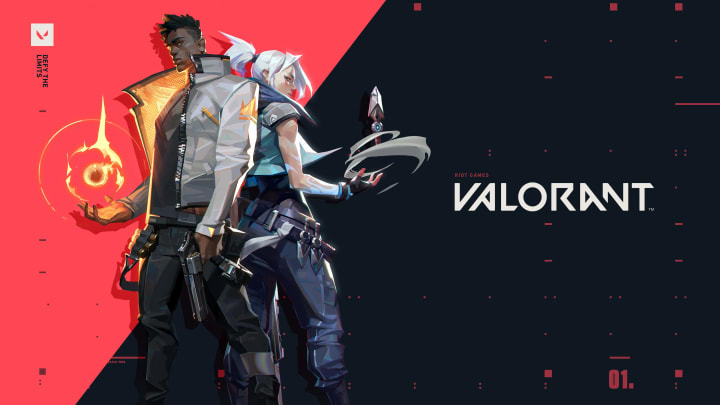 Valorant's closed beta has its share of bugs, including the "process already running" error. / Courtesy of Riot Games
Valorant Process Already Running is an annoying bug affecting players.
Being in beta makes Valorant prone to errors such as the "process already running" bug, a frustrating error that can prevent players from getting into the game. This bug appears when players are trying to install the game, and appears tied to League of Legends and Legends of Runeterra, two other games developed by Riot Games.
One way to solve the problem is to delete a folder in the Riot Games install location. Find and delete the file C:/Riot Games/Riot Client/vcruntime140.dll to fix the conflict between the clients. If you've installed the Riot Games client in another location, you'll have to track it down manually and delete that same file.
Valorant 'Process Already Running' Bug Fix Explained
Once that file is deleted, restart the Valorant installation process and run the game when it's ready. Access should be restored.
Valorant entered closed beta April 7. Riot Games has yet to announce an end date for the test, but the full game is expected to see release in summer 2020. Riot Games has not set a firm date.