Valorant
Valorant Ranking System: What Changes Were Made for Episode 3?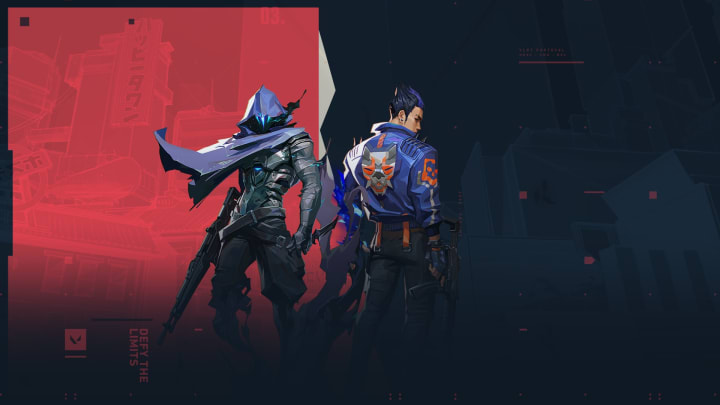 Photo by Riot Games
The Valorant Ranking System had some changes made for Episode 3, and as with any update to a popular game, fans all across the community and player base are wondering what's going on. As with any shooter, competitive and ranked modes are some of the most popular options for players, so if there are any changes made to them, whether large or small, players are interested to hear what's been tweaked. Here's what the development team has altered for Episode 3.
Valorant Ranking System: What Changes Were Made for Episode 3?
In a livestream discussing the specific changes, competitive developer Jon ""EvrMoar" Walker talked about the removal of a system that adjusted matchmaking based on the number of matches for a player. Thanks to the removal, they have seen an increase of what they estimate to be 50% in matchmaking accuracy, letting players of equal skill levels be more likely to get matched. In addition, EvrMoar also mentioned less severe penalties for losing a competitive game, aimed to be more forgiving for players.
Just like with any new Episode, players will have to earn their ranks once more, but higher level players will have an easier time doing so. The development team has increased the highest placement rank to Diamond One, along with the Immortal rank getting all three rank slots back. However, the inclusion of Immortal One, Two, and Three will be later in the year, with the introduction of Episode 3: Act 2.
Just recently, a new skin bundle was unveiled for Valorant, inspired by League of Legends. And for other cosmetic enthusiasts, the Nice Smile gun buddy is now available for Prime Gaming members.