Valorant Release Date Revealed for June 2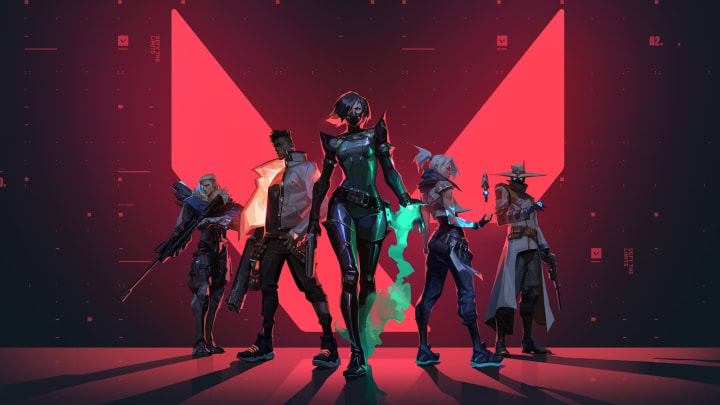 Valorant's release date was revealed for June 2. / Courtesy of Riot Games
Valorant's release date was revealed as June 2 in Riot Games' Summer Game Fest broadcast Thursday.
North America, Europe, South Korea, Brazil, Oceania, Japan and more will take part in the June 2 release date. Additional regions will gain access later on in the game's staggered release.
Valorant Release Date Revealed for June 2
The June 2 date will also bring a new game mode, playable agent and map to the game. Further details have not been revealed.
Riot Games had previously said Valorant would arrive some time in the summer of 2020.
"June 2 was the plan before the world changed," said Valorant executive producer Anna Donlon, referring to the coronavirus (COVID-19) pandemic.
"Our goal has always been to bring Valorant to as much of the world as soon as possible, so we're hyped to be able to do so on June 2," she continued. "The team looks forward to starting our decades-long commitment to servicing the global Valorant community. This is just the beginning of our journey together."
Valorant, which entered closed beta April 7, took the streaming world by storm through a confluence of officially sponsored streams, beta key drops earned through watch time, and, perhaps above all, a strong fundamental gameplay loop. That loop appealed to both class shooter veterans from Overwatch or Team Fortress and to top players in Counter-Strike.
The closed beta will wrap up May 28, and Riot Games will use the interim period to reset player accounts, patch new content, and otherwise prepare for the wider launch.