Valorant Server Status: How Long is Valorant Maintenance?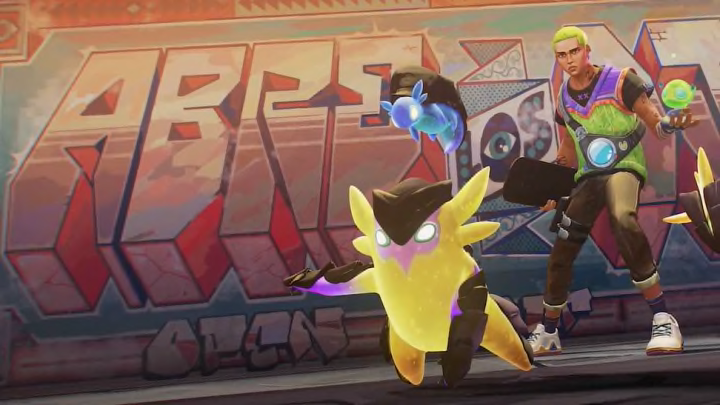 Valorant will be down today, May 30, for schedule maintenance. / Riot games
Valorant servers are down today for scheduled maintenance, and fans want to know how long the downtime will last.
Riot Games announced the maintenance as a quick way to improve some performance issues in the game. Fans in all regions will not be able to play the FPS game as long as the developers are working behind the scenes.
Although the downtime will not result in any major gameplay changes, players can expect Patch 6.11 in just one week. Pearl B Site will be getting some upgrades, and Chamber will receive a much-needed buff. Plus, the Shorty will double in price.
So, how long will today's Valorant maintenance last?
Valorant Server Status: How Long is Valorant Maintenance?
Riot Games has not confirmed how long today's Valorant maintenance will last. As of now, Valorant is still not back up.
Valorant downtime typically lasts about an hour, but the servers have been down since 9 a.m. ET. Without the full details of what Riot Games is specifically aiming to fix, it is hard to predict when fans will be able to play the game again.
The next Valorant downtime will occur on June 6 as Patch 6.11 goes live.