Valorant
Valorant State of the Agents Recap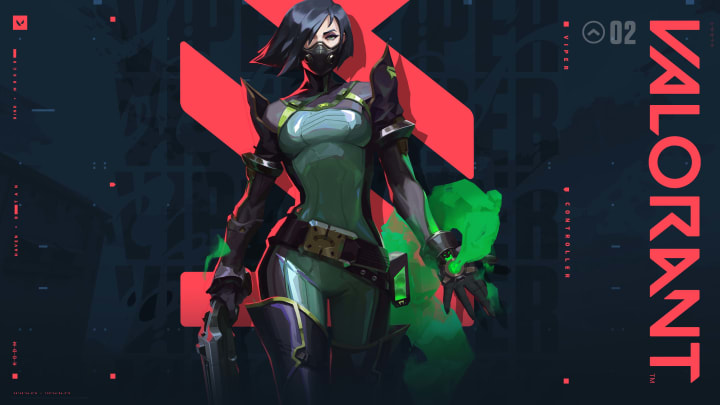 Viper, future balancing, and a new Agent were the focus of this State of the Agents / Photo by Riot Games
Valorant's State of the Agents blog post was released Friday, much to the delight of Valorant players across the community. Many were excited to see what the game's development team was going to announce, with many hopeful for a new Agent or massive buff to their favorite Agent. Here's what you need to know about Valorant and its Agents.
Valorant State of the Agents Recap
This State of the Agents can be divided into two parts, with the first focusing on Viper, and how her major buff in previous patches has given the development team insight on how to treat balancing going forward. In the blog post, character producer John Goscicki discussed how Viper's recent balance was a new approach, and rather than implementing minor tweaks to an Agent's utility, they went for the big one, and added major improvements to how the Agent functions. As a result, Goscicki mentions that Viper was played far more than previously and that the team will continue to monitor Viper going forward, just to maintain her balance alongside other Agents.
For future balancing, Goscicki names Breach, Yoru, Skye, and Astra as Agents who could potentially receive changes in later patches, stating, "Y'all should be able to appreciate and succeed within the unique playspace that each Agent occupies," something that many players will love to hear from a member of the development team.
The second part was focused on the addition of a new Agent to Valorant, and how the team is currently prioritizing the quality of the game. "Valorant is a game played on the slimmest of margins and we want to make sure everything we put out has the level of refinement you expect," Goscicki writes. Following that, he teased that a new Agent will definitely be introduced to the game alongside Patch 3.0, and that this Agent's utility will focus on gunplay, appealing more to players focused on the FPS side of Valorant.