Valorant Trailer: 5 Things We Learned From the Reveal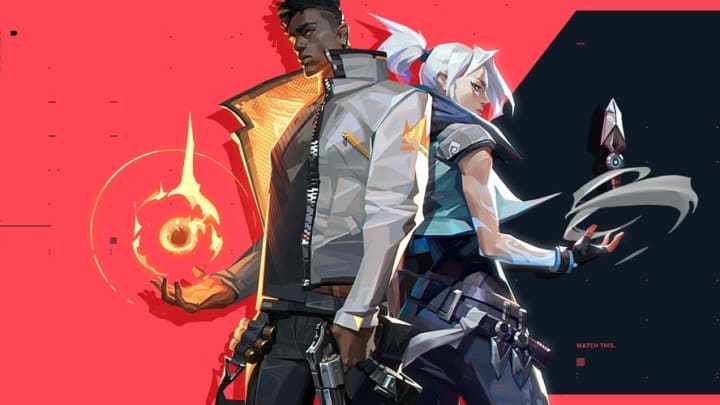 Five things we learned from the Valorant reveal / Image courtesy of Riot Games
Valorant trailer gave gamers a look at what they've been waiting for since the League of Legends 10-year anniversary stream.
Back in October, Riot Games revealed a future project it was working on called Project A. This turned into Valorant which is a team-based tactical shooter with similarities to Overwatch and Counter-Strike: Global Offensive.
Here's the trailer for the game.
Valorant Trailer: 5 Things We Learned From the Reveal
The first thing we learned from the trailer was that the game will feature some familiar guns like the SMGs and sniper rifles. Those used to first-person shooters will feel right at home and comfortable with the weapons in Valorant.
There will also be primary and sidearm slots for your weapon loadout. This gives off serious Call of Duty and CS:GO vibes, and it is essential for this type of shooter.
The game will also feature 5-on-5 team play, which at first glance, looks similar to Overwatch in how each character's icon is featured. The amount of players on each team will make the game chalk full of action.
The economy system and buy menu seems very similar to CS:GO. Additionally, it seems intuitive with buy and save features for teammates inherently built in.
And finally, it seems that one team's objective is to place and set a spike, while the other's is to disable it before it goes off.