Valorant Version Mismatch: What is the Error and How to Fix It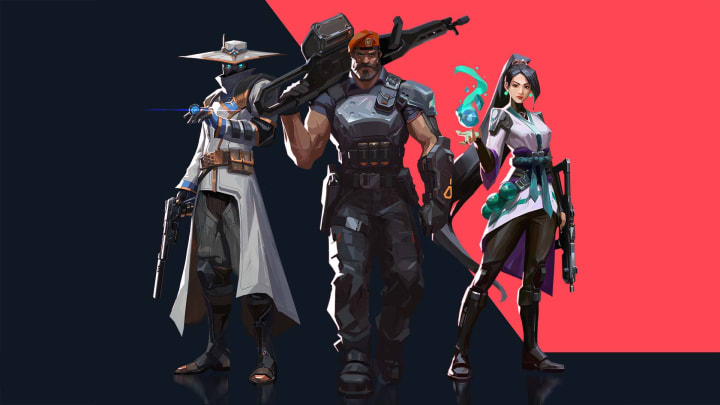 Valorant Version Mismatch: What is the Error and How to Fix It is all about game updates. / Credit: Riot Games
Valorant Version Mismatch error is an annoying issue in the game players run into, so here's how to combat it.
Upon Riot Game's release of Valorant's first closed beta patch, players have incurred difficulties when it comes to connecting to lobbies with their friends.
A recent patch, released on April 21 for European servers, and April 22 for North American servers, is this issue's culprit.
Valorant Version Mismatch: What is the Error and How to Fix It
What is the Valorant Version Mismatch Error?
The Valorant Version Mismatch error is a connectivity issue where players attempting to connect to one another via in-game lobbies cannot because one or more players has out-dated versions of the closed beta. This is occurring for players in every region that the closed beta has been launched in.
How do I fix the Valorant Version Mismatch Error?
In-order-to fix this issue, ensure that your game is updated to the latest patch. To check your game's version, pull up the in-game sidebar. This can be accessed at the top left at the main menu of the Valorant closed beta.
For players connecting to one another in different regions, some patches are released in some regions before others. If trying to connect to friends within the same region, patches can take longer to reach some players more than others.
Need more Valorant help? Check out other error fix guide here.