Valve Takes Super Seducer 3 Pick-Up Game Off Steam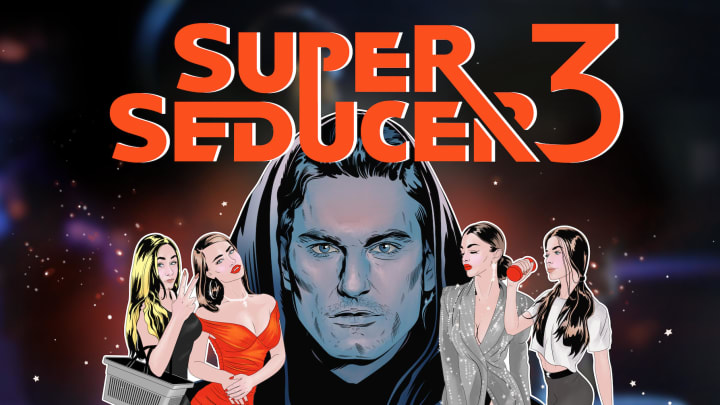 Super Seducer 3 won't see release on Steam. / Photo courtesy of Richard La Ruina
Valve removed the FMV pick-up artist game Super Seducer 3 from Steam this week, citing the game's use of "sexually explicit images of real people."
Super Seducer 3 is an FMV game in which players learn the tricks of the pick-up artist trade — such as they are — from self-described PUA Richard La Ruina. La Ruina tweeted news of Valve's decision Saturday.
"We have finished reviewing your latest build and we aren't going to be able to ship Super Seducer 3 on Steam," reads the message from Valve. "After multiple product resubmissions and product reviews, we feel we are at an impasse and therefore this decision is final."
La Ruina and Valve appear to have corresponded several times over the course of trying to get the game approved for sale on Steam. La Ruina's last ditch effort to appeal the decision also appears to have been shot down, with Valve offering him a refund for the Steam Direct fee he paid in 2018 or a new App ID for use on future releases.
Super Seducer 1 and 2 remain available for purchase through Steam. Super Seducer 3 was originally to be released Feb. 15 but Valve's review forced a delay. A demo released during the Steam Game Festival last month was available for only an hour before it was pulled.
Super Seducer 3 has previously been refused a platform by Epic Games and GOG, per La Ruina.