Vampire Survivors Milk Elemental: How to Find Them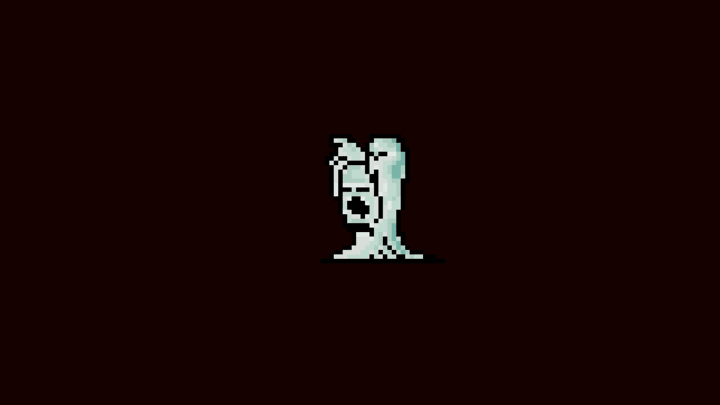 Photo courtesy of Poncle Games
Vampire Survivors' Milk Elemental is another rag-tag monster you'll face in swarms, but there is an importance to it. To unlock Bianca Ramba, players have to defeat 3,000 Milk Elementals. That's not too much of a task if you ever played the game, as the levels will literally throw thousands of enemies at you during the match.
And as the match continues the enemies intensify and increase in number. The true problem is in where the Milk Elemental spawns. Every map has a different group of monsters that will spawn during the match.
To find the elemental, you need to unlock the Dairy Plant. That's the third map of the game.
Where to Find the Milk Elementals in Vampire Survivors
This stage can be unlocked by reaching level 40 in the Inlaid Library. That's the second map in the game which can only be unlocked by reaching level 20 in the Mad Forest, the very first level in the game. Milk Elementals are fairly easy to defeat. Having Garlic on upgraded to at least two or three will defeat them by just walking into them. The key is lasting long enough to cause the swarm of Milk Elementals to appear. That will pump your numbers up to earn the new character.