Vancouver Titans Will Be the Overwatch League Grand Champions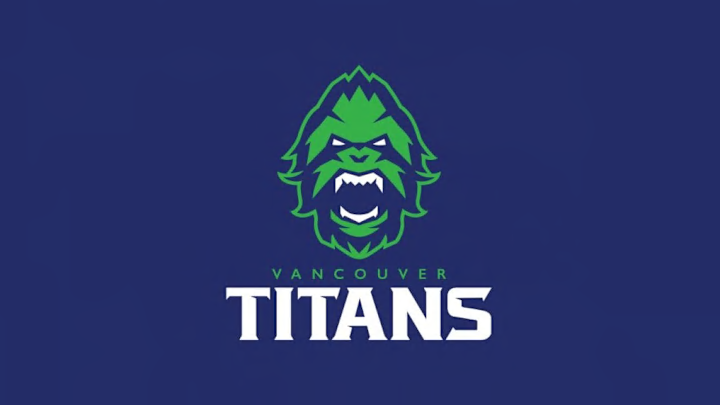 The Vancouver Titans and San Francisco Shock will be facing off at the Wells Fargo Center in Philadelphia for the Overwatch League Grand Finals this Sunday.
The Titans and and the Shock are currently the two strongest teams in the league. They each have unique strengths and weaknesses and with the finals just minutes away, the biggest question on everyone's mind is who will take home the trophy and the $1.1 million prize.
The pick is going to have to be the Vancouver Titans.
Their communication so far this season has been flawless and they've shown their ability to quickly adapt to any change in strategy with ease. Every game they were expected to lose came out a win. Their record is a testament to their ability to play well on large maps and keep a consistent mindset during gameplay.
We've seen astounding plays by Park "Bumper" Sang-beom and
Lee "Stitch" Chung-hee as two of the most well-versed players on the team right now, having been on through the team's time as the RunAway.
The Titans have been an unstoppable, driving force all season. Now, being so close to the ultimate goal, team morale is higher than ever. They've beat out every other team imaginable—including the incredible New York Excelsior in one of the most difficult matches in league history.
By all accounts, they've earned this win. All that's left now is to take it.
Images courtesy of the Vancouver Titans