Call of Duty
Vanguard Ricochet Anti-Cheat Kernel-Level Driver Released Globally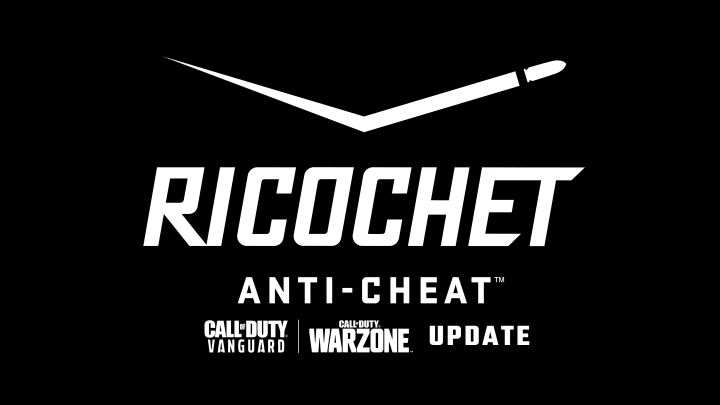 Image courtesy of Activision
RICOCHET, the PC kernel-level anti-cheat, is finally live in Call of Duty: Vanguard just in time for Season 3.
Yesterday, Activision announced that its RICOCHET anti-cheat system would finally be launching globally for Vanguard. The release includes all upgrades made to the driver since it was first made available for Warzone, in addition to some new updates.
Vanguard players will no doubt be breathing a sigh of relief after having many matches spoilt by rampant cheating and hacks. The game's Ranked Play has been especially effected by the large number of cheaters since its launch.
Activision's Team RICOCHET also revealed how, going forward, the anti-cheat will effect global leaderboards. "Thanks to the help from our internal development partners, we can confirm that any security enforcement that results in a ban to a player will be reflected in the leaderboard for each title," the announcement read.
"To boil it down: If someone is banned for cheating, they will be deleted from the leaderboard."
The announcement also detailed the ways in which RICOCHET will mitigate the impact of cheaters, namely a feature called 'Cloaking.'
"With Cloaking, players that are detected to be cheating can find themselves unable to see opposing players in the game world. Characters, bullets, even sound from legitimate players will be undetectable to cheaters."
This method also gives legitimate players a bit of an upperhand over cheaters. Normal players will be able to spot cheaters who have been hit with cloaking and be able to dish out some in-game punishment.
But, as we all know, cheaters are a persistent bunch, and it's unlikely that RICOCHET will be the be-all and end-all of cheating in Vanguard. While cheaters will be looking for ways to circumvent the anti-cheat measures, Team RICOCHET remain committed to stamping it out where possible.
"We encourage players to continue to use in-game reporting tools. If you see a cheater in the wild, report it. This information is invaluable to make new updates in the fight against unfair play."