Vehicles Added Back to Warzone in Latest Playlist Update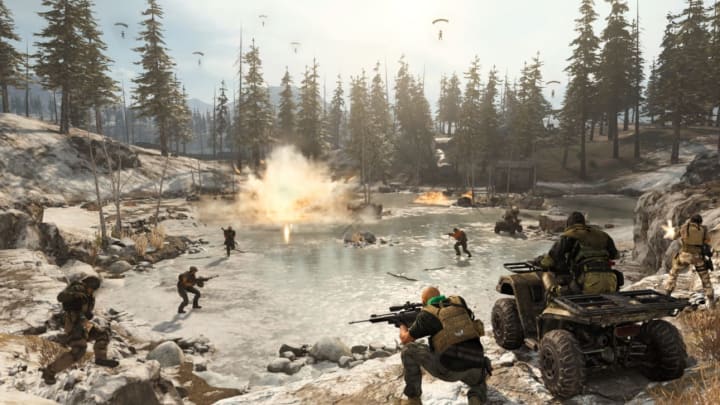 Infinity Ward added vehicles back to Warzone on Tuesday. / Photo by Infinity Ward
Infinity Ward added vehicles back to Warzone on Tuesday after they were removed regarding a bug.
Vehicles have officially returned to Call of Duty: Warzone after a game breaking bug caused the removal of all vehicles on Verdansk over the weekend. Find out everything you need to know below.
Vehicles Added Back to Warzone
Warzone players have been frustrated as of late because of Infinity Ward removing vehicles on Sep. 5. While necessary to prevent widespread game crashes as a result of a recent bug, the absence of vehicles led to many deaths due to an ever moving zone and a lack of transportation.
Luckily, Infinity Ward addressed and resolved the issue Tuesday, announcing via twitter that vehicles have since been reintroduced to the game. It is only a matter of time before highlight worthy vehicle battles resurface. Stay alert for approaching vehicles as players are eager to return to flying, driving, and splattering with vehicles on Verdansk.