Verizon Sponsors FaZe Clan as Latter Expands Into Valorant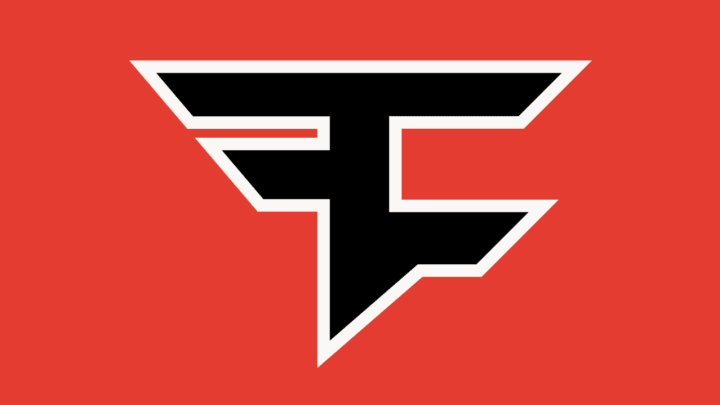 Verizon became the official 5G and 4G LTE network sponsor of FaZe Clan on Tuesday, teaming up with the esports organization as it begins a push into Valorant. The dollar value of the deal was not disclosed.
"We are excited to team up with a partner like FaZe Clan to demonstrate the power of Verizon's 5G Ultra Wideband network to their massive gaming community," Verizon's chief media officer John Nitti said in a statement. "This partnership will enable opportunities to bring gaming content, entertainment and events to the next level for players, fans, and content creators around the globe."
Verizon Sponsors FaZe Clan as Latter Expands Into Valorant
A Protocol report published Monday indicates FaZe will put the money from the Verizon deal to work building out a Valorant tournament as part of the game's Ignition Series.
"FaZe Clan is incredibly proud to be in business with Verizon," said FaZe Clan chief operating officer Jaci Hays. "We look forward to unveiling unbelievable custom content in the coming months, furthering our livestream programming and working together on experiential marketing for gaming consumers and our extremely passionate FaZe Clan fan base."
Verizon announced a long-term partnership with the League of Legends Championship Series last month.