Vikendi Removed Temporarily in PUBG Season 6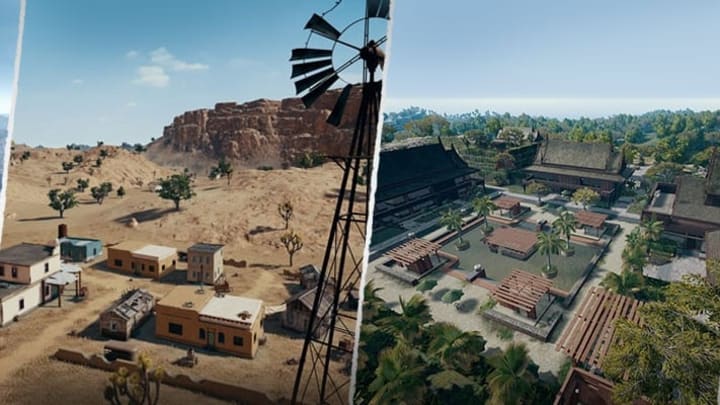 PUBG Corp revealed Vikendi was temporarily removed for PUBG Season 6 / Photo by PUBG Corp
PUBG Corp announced Wednesday that Vikendi was temporarily removed from matchmaking for PUBG Season 6.
PUBG Season 6, headlined by the new Karakin map, kicked off with Update 6.1 now live on the PC Test Server. "Season 6 is upon us and it brings with it a brand new island to the Battlegrounds. Karakin has risen like its namesake from the sea to bring intense action and quick gameplay to PUBG," PUBG Corp said in an announcement.
Instead of having five maps in the matchmaking rotation, PUBG Corp made the decision to remove Vikendi in place of Karakin.
Vikendi Removed Temporarily in PUBG Season 6
"We've been thinking a lot about how we could add our new map without negatively impacting queue times, as Karakin would become the 5th map in our rotation and add additional queues to the list. Our solution is the introduction of rotating map slots. A rotating map slot is a non-permanent map slot that will change from time to time. The goal is to provide stable matchmaking times while keeping map choice fresh," PUBG Corp said.
This doesn't mean Vikendi is just falling to the wayside in favor of a shiny new map. Instead, PUBG Corp plans to bring a bigger revamp to the map before it comes back. It'll still be available to play in custom games as well for fans of the snowy battlefield.