Vikendi Returns on PUBG Test Server for 72 Hours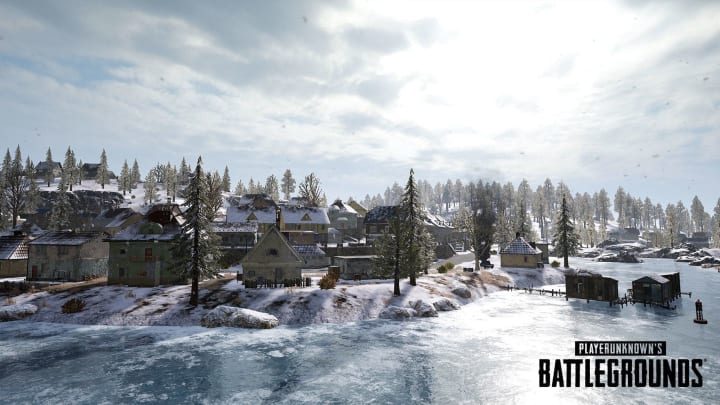 PUBG Vikendi Makes a Brief Comeback / Image courtesy of PUBG Corp
PLAYERUNKOWN'S BATTLEGROUNDS snow-filled map Vikendi, has been on a leave of absence from the game due to some problems involving game crashes, and with the addition of the map Karakin for Season 6.
PUBG Corp explained that they chose to give the map a pause so that they can revamp and reload it.
The developer made the map available for custom matches on the test server for 72 hours starting at 2 a.m. ET on Thursday.
Vikendi Returns on PUBG Test Server for 72 Hours
The map now returns with a lot less snow and a railroad track and train. Also, Dinopark is now a much larger and more filled Dinoland.
Playing on the new and updated Vikendi is restricted to PUBG Partners' custom games for the testing period. The reasoning for PUBG Corp bringing back the map now and only for a short time, is to receive feedback on how they can continue its improvement.
The period to play on Vikendi will end Monday, March 9.