Call of Duty
Viral TikTok Warzone Loadout Takes Hipfire Kilo 141 to New Heights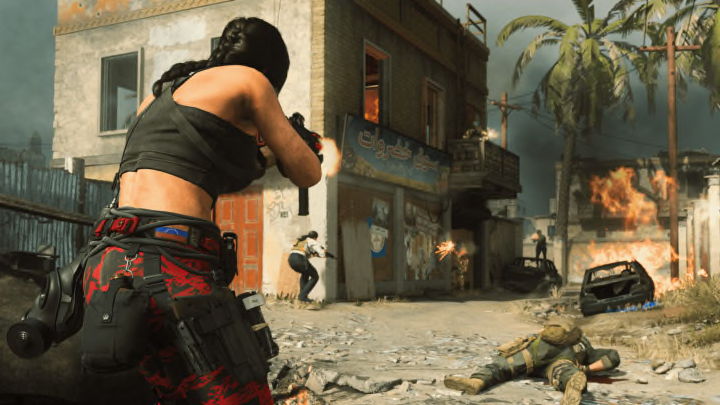 Warzone's meta is constantly evolving, and this loadout may be the next step. / Photo courtesy of Activision
A Warzone loadout using the Kilo 141 has gone viral on TikTok, growing more popular as the original video spreads across the social media app.
TikTok user ttzyro originated the loadout in a TikTok posted earlier this week, and the video showing it off has already reached over 2 million views. In the video, ttvzyro guns down one unsuspecting enemy, then climbs out the window and up onto the roof of the building to flank a second enemy going to check on their teammate. Running back into the stairwell, past the two downed enemies, ttvzyro melts a third, then heads down a few flights to complete a quad kill with one more enemy.
At the end of the clip, ttvzyro reveals the class they're using to such devastating effect:
Muzzle: Monolithic Suppressor
Underbarrel: Merc Foregrip
Laser: 5MW Laser
Ammo: 60 round magazine
Stock: No Stock
This class emphasizes the Kilo 141's hipfire capabilities, making it a mobile and deadly weapon. It remains to be seen what place this build will ultimately find in the meta game, but for players looking to switch things up, it may be just the ticket.