Call of Duty
Viral Warzone TikTok 'Begs' Players to Not Give Into the Cooper Carbine Meta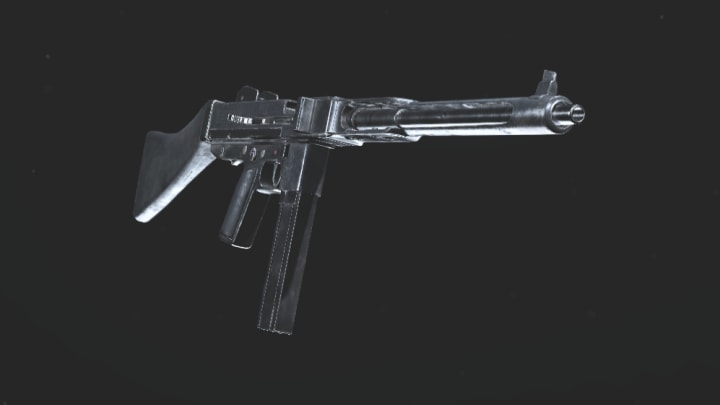 "Here's the loadout, but I don't recommend trying it." / Image courtesy of Ralston Dacanay, Activision
In this day and age in Warzone Pacific where most of the player base is seemingly looking to go pro by using the same overpowered loadouts each match, it appears a savvy social media hero has stepped up to combat the popularity of the meta weapons.
As shown in this TikTok posted last month by @itsjibb, the custom Cooper Carbine is definitely a loadout players should be avoiding ... if they don't care about winning.
Viral Warzone TikTok 'Begs' Players to Not Give Into the Cooper Carbine Meta
"This is probably the worst gun in Vanguard," itsjibb said in the video, "so I definitely don't recommend using it."
In all actuality, itsjibb probably didn't do the best of jobs here because from the eye test in the clips provided, the Cooper Carbine is absolutely shredding enemies.
The best part is when they mention, "I mean seriously, look how much recoil this gun has," before proceeding to show the gun having no recoil at all while beaming an enemy the size of a pixel in the sky.
Alright, alright. Of course, this is all a joke, and the Cooper Carbine is definitely something all Warzone Pacific players should be using if they have the time to max it out.
Both as a sniper support option and a primary mid-to-long range option, the Cooper Carbine is simply way too easy to use for the high fire rate and damage it has as well.
Ultimately, if you can't beat them, you might as well join them because the S Tier weapons in Warzone Pacific are a breeze to use.