Top Games
Vodeo Games to Shut Down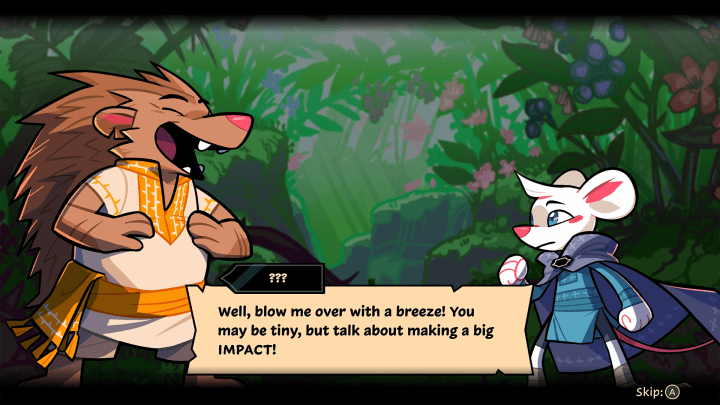 Courtesy of Vodeo Games
Vodeo Games, which made headlines last year as the first North American video game studio to unionize, has announced it will shut down.
"The story is unfortunately a familiar one for small studios," Vodeo wrote in a tweet announcing the coming closure. "Despite a year of avid efforts, we've been unable to secure funding for our next project from publishers and investors. As such, we've run out of funds and aren't able to keep the team together — and there is simply no Vodeo without our incredible team."
Vodeo says its final effort will be to bring its debut game, the turn-based, pinball combat RPG Beast Breaker, to Switch. It was initially released for the Nintendo Switch and the Epic Game Store in September 2021.
Vodeo formed its union — the first of its kind on this continent — in December. Vodeo Workers United, which unionized with the Communications Workers of America, said it had been in the midst of bargaining with the company when the studio's imminent closure became a foregone conclusion.
"Despite the sad news, we learned a lot & will continue fighting for workers' representation moving forward by helping others & sharing our knowledge," VWU tweeted Wednesday.
"And to our fellow game workers out there with public campaigns, in the middle of bargaining their first contract, or just starting to discuss unionization with their co-workers: we see you, and we support you. Solidarity, always!"