Volare Island Token Lost Ark: How to Get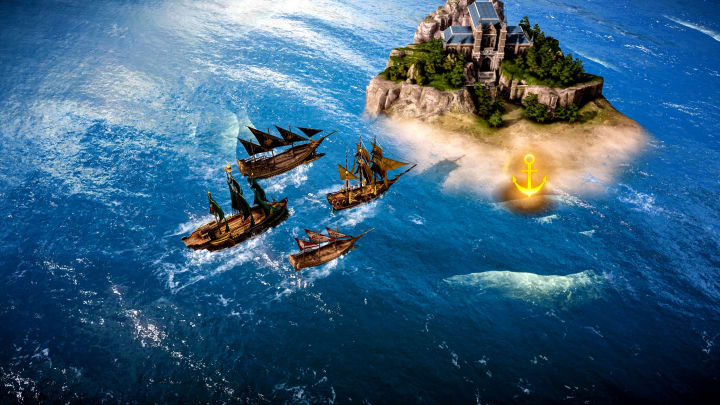 Lost Ark / Image courtesy of Smilegate RPG
The Volare Island Token is one of the possible rewards you receive at the completion of this adventure island in Lost Ark. You can keep this token as a relic of the Island accepting you, or exchange it for rewards on Opher, the Lonely Island.
Here's how to unlock the Volare Island Token in Lost Ark.
Volare Island Token Lost Ark: How to Get
The island cooperative quest requires you to kill 100 Crocodiles and 2 Deadly Poison Crocodiles in the middle of the map.
To do that, you need to either kill clowns around the map for cannonballs or pick up harpoons around the map. Being in a party helps speed up the process for you since the clowns your other team members kill also drop Cannonballs for you. To use these 2 items, you must sit in one of the many cannons around the map. Cannonballs do the most damage though, stock up on those rather than harpoons.
Use these cannons to target and kill all of the crocodiles in order to complete this objective. For completing this island cooperative quest, you receive 2 Secret Chests of Volare, which give you 2 possible chances of receiving the Volare Island Token.