Wario Ware: Get It Together Announced During Nintendo Direct E3 2021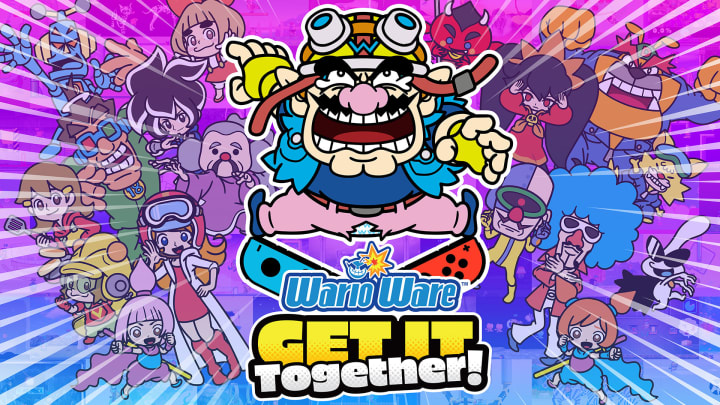 A brand new Wario Ware game was announced during the Nintendo Direct on Tuesday / Photo by Nintendo
A brand new Wario Ware game was announced as a part of the Nintendo Direct event on Tuesday. The fan-favorite franchise will return to the Nintendo Switch, bringing along its microgames. Fans of the series were thrilled with the teaser trailer shown off, demonstrating some new gameplay like a new co-op feature for the game, and special narration by the eponymous Wario.
Wario Ware: Get It Together Announced During Nintendo Direct E3 2021
The trailer for Wario Ware: Get It Together also showed off its release date, set to launch on Sept. 10. There wasn't any other information announced, but it seems that it will be a classic Wario Ware style game, after the departure from the series in 2018's Game and Wario.
As Wario Ware: Get It Together inches closer to its launch date, there will no doubt be more information announced about the game, like more information about the characters, story, microgames, and many other aspects of the game. No information about the game's price at launch was unveiled, but it will most likely be Nintendo's standard $59.99 price tag.
Other popular Nintendo franchises made appearances at the Nintendo Direct, including more information and a teaser for the sequel to Legend of Zelda: Breath of the Wild and Tekken's Kazuya making his debut as a new character in Super Smash Bros. Ultimate. Also featured was the long anticipated next installment in the Shin Megami Tensei series, Shin Megami Tensei V.