Warner Music Group Becomes Twitch's First Major Music Partner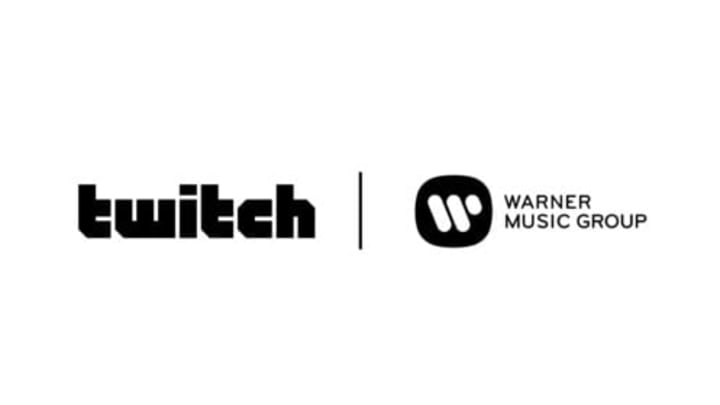 Warner Music Group (WMG) has officially announced a partnership with the popular live streaming platform, Twitch... / Twitch, Warner Music Group
Warner Music Group (WMG) has officially announced a partnership with the popular live streaming platform, Twitch, becoming its first major music affiliate.
With the launch of this partnership comes the beginning of a series of musician-geared channels, broadcasts, and content heading directly to Twitch. WMG will be creating and maintaining a group of channels for its signed artists—a group which includes Camila Cabello, Saweetie, and others. The goal is to help the company's artists take advantage of Twitch's creator-centric model and further engage with fans.
This is the first time Twitch has partnered up with a record company—let alone one of this size.
Warner Music Group Becomes Twitch's First Major Music Partner
"Twitch is an indispensable space for all types of creators to connect with their fan communities. Our partnership creates an on-ramp for artists to come onto the service with strong support from Twitch, opening up an entirely new source of incremental revenue," said Oana Ruxandra, WMG chief digital officer and executive vice president of business development.
The new programming includes, as mentioned above, artist-specific channels, as well as "premium shows" for fans. With this, WGM aims to provide "a refreshing new view into the world of music and the lives of their favorite artists." Among those rumored premium shows is "The Drop"—a news and current events broadcast. It will all be managed directly by IMGN Media, which the company brought on board last year.
Tracy Chan, Twitch vice president and head of music, reassured users that "Twitch has always been—and will continue to be—creator first."
"For fans, artists and all creators, this is a great step forward," Chan explained, "Working together, we can create new paradigms and opportunities for artists and the Twitch community, all grounded in the passion of fans."