Call of Duty
Warzone 2 Leak Suggests FOV Slider is Coming to Console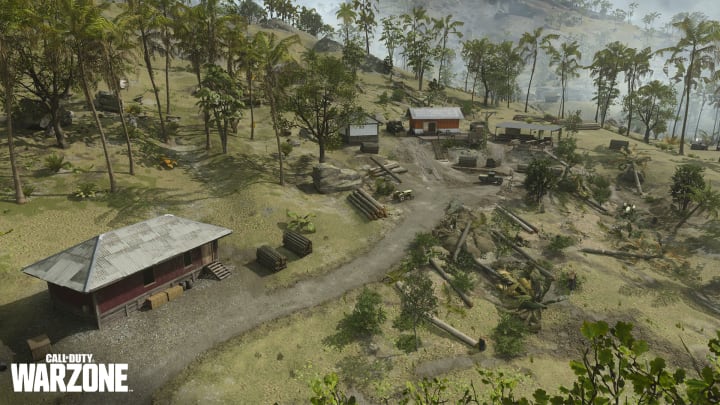 Image courtesy of Activision
Warzone 2 is one of the most anticipated titles of 2022, and players are hoping a certain feature is included. FOV sliders is a highly requested feature that was teased for console players. Instead, Call of Duty: Vanguard console players received FOV, but Warzone players were left out. Activision has explained in the past why they refuse to add it to console, stating it would only widen the gap between higher-skill players and new players.
But according to some recent leaks, Activision may have changed their tune.
Warzone streamer Metaphor says the rumored FOV slider is "confirmed" for all IW 9.0 projects. The next Warzone is on the new IW 9.0 engine developed by Infinity Ward, Treyarch, and Sledgehammer Games. This should allow console players to use the FOV slider.
As you can probably speculate, this is going to leave the older generation consoles further in the past. If the FOV addition is true, this is a great step for Activision. Listening to your community can be tricky as some suggested changes aren't as important for most of the player base, pitting them against each other.
Activision hasn't announced this addition yet, so take this leak with a grain of salt.