Warzone 2 Players Beg Devs for Shadowban Fix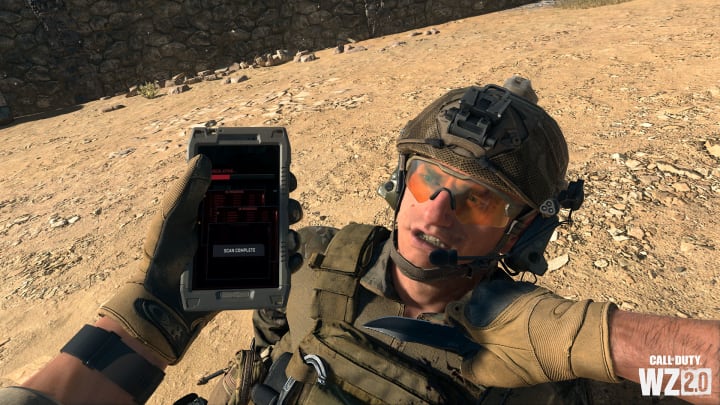 Activision
Warzone 2's banning feature has been causing a great deal of stress to players, with many calling on Raven Software to fix it.
Though Warzone 2 has been live for a fair bit of time now, players are still experiencing various issues. Be it bugs, glitches or cheaters, plenty of issues have cropped up since launch that have had a negative impact on the player experience.
But perhaps what players didn't anticipate was for Call of Duty's own anti-cheat measures to be the source of one major problem. Players have seen themselves get shadowbanned seemingly out of nowhere, thanks to CoD's Ricochet anti-cheat.
CoD streamer DougIsRaw dealt with this firsthand and took to Twitter to express his annoyance with Activision and Raven Software: "Got un-shadowbanned and then immediately shadowbanned again," the streamer said.
"Having the public dictate who is a cheater through a simple report system when they get shit on is the dumbest thing I've witnessed. Unban my account please."
Players have reported finding themselves shadowbanned for a number of days, having the penalty end only to find themselves immediately banned once more.
It's unclear whether or not the issue is a glitch, or if the feature is working as planned. Warzone 2's current report system allows players to identify and report cheaters in real time, though its perhaps unsurprising that some will likely abuse the system.
At the time of writing, the issue has yet to appear on the Raven Software Trello board, suggesting that the studio has yet to look into the matter.