Warzone 2 Resurgence Map Ashika Island Teased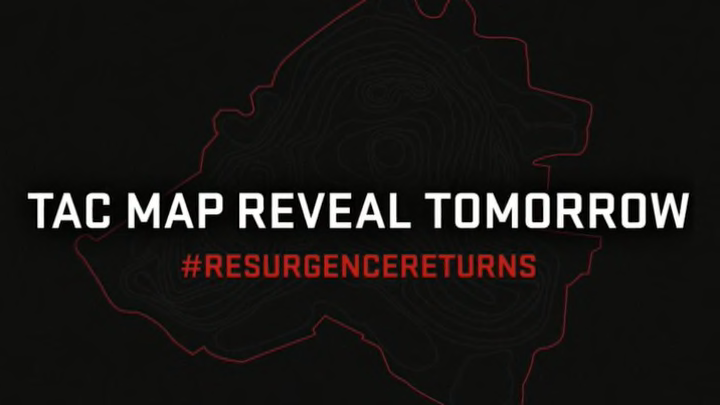 A new Resurgence map is coming to Call of Duty: Warzone 2.0. / Activision
Call of Duty: Warzone 2.0 teased a new Resurgence map coming to the Battle Royale in Season 2.
Warzone 2 is set to undergo many changes, including the return of static Buy Stations, the 1v1 Gulag, and original looting systems. Fan-favorite Resurgence mode will also be back in the game.
After not including Rebirth Island and Fortune's Keep in Warzone 2, fans have been waiting for a new, smaller map to play. With respawns enabled, players can adopt a faster, more aggressive play style around the condensed space.
Call of Duty has finally provided some confirmed intel about the map set to drop with the Season 2 update.
Warzone 2 Resurgence Map Ashika Island Teased
The teaser, posted by the Call of Duty twitter, shows a marble tracing patterns in sand. Eventually, the marble carves out a Japanese word that translates to "sea lion."
The account tweeted, "Enjoy a moment of zen before battle." Then, it promised a "tac map reveal" coming later today.
Although we will have to wait for more specifics regarding the map's design, the map is called, "Ashika Island." An accompanying wave emoji teases the presence of water, and players can expect the island to reflect a heavy Japanese influence.
Resurgence mode on Ashika Island will be available to play on Feb. 15.