Warzone 2 Season 1 Battle Pass End Date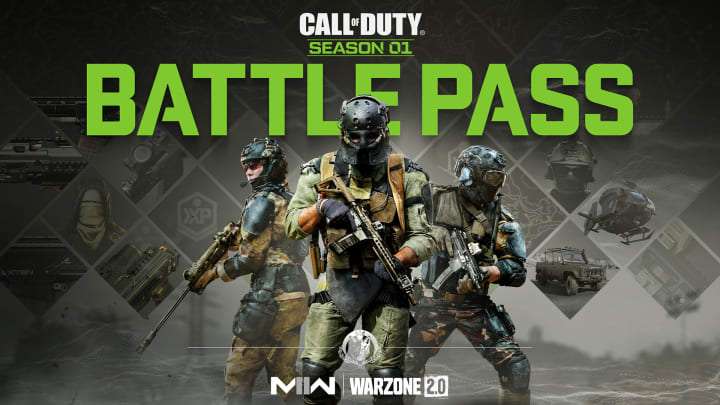 Activision
Wondering when the Season 1 Battle Pass of Call of Duty: Warzone 2 will end? No need to wonder any longer because we've got the info you need.
Infinity Ward flipped the script this time around with the implementation of a non-linear battle pass. This approach has given players more flexibility in choosing which rewards to unlock as they progress through the battle pass. Call of Duty fans have been able to earn unique in-game items, new operators, and weapon builds through this battle pass
For better or worse, the Call of Duty community is a dedicated fanbase. This means many die-hard fans have quickly made their way through this new battle pass, leaving them starved for more content.
Warzone 2 Season 1 Battle Pass End Date
As of this moment, there has been no official word regarding the end date for the Season 1 battle pass. That being said, the battle pass timer is currently set to expire on Feb 1. This would also mean that the Season 2 battle pass would roll out on Feb. 1 as well.
Having to wait another two months may seem like a lifetime for many, but there's still ample amounts of content on track for this season. Operator skins of world-renowned soccer players are still making their way onto the game as well as the return of the series' classic map, Shipment.