Call of Duty
Warzone 2 Slow Download: How to Fix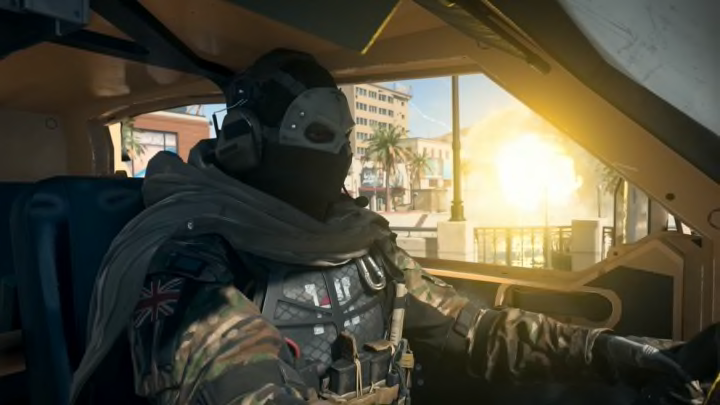 Activision, screenshot by DBLTAP
Call of Duty: Warzone 2.0 is has officially launched, but its release isn't without its fair share of issues. Some players, especially those who are new to the franchise, have been reporting unusually slow downloads when trying to start the game.
For the majority of players, accessing the game through Battle.net seems to be the common source of slow download times. In a tweet posted on Wednesday, Blizzard confirmed that Battle.net digital downloads were temporarily unavailable, but an update on why or when they will be back up and running has not yet been posted.
Warzone 2 Slow Download: How to Fix
For Battle.net users
Sometimes, the Battle.net client will post a more updated announcement on the status of its servers. If its servers are down or are having issues, then the best resolution may be to wait until they are successfully back online. Otherwise, the download speed can be adjusted in the launcher:
Select the Battle.net logo near the top of the launcher
Go to 'Settings'
Select the 'Downloads' tab
Find the 'Network Bandwith' subheader, and if the 'limit download bandwidth' box is checked, uncheck it
If the 'limit download bandwidth box' is already unchecked, or if you're having issues with the Steam client instead, then the best option may be to troubleshoot by resetting your router, your computer, or the client altogether.