Call of Duty
Warzone 2 Social Not Working: How to Fix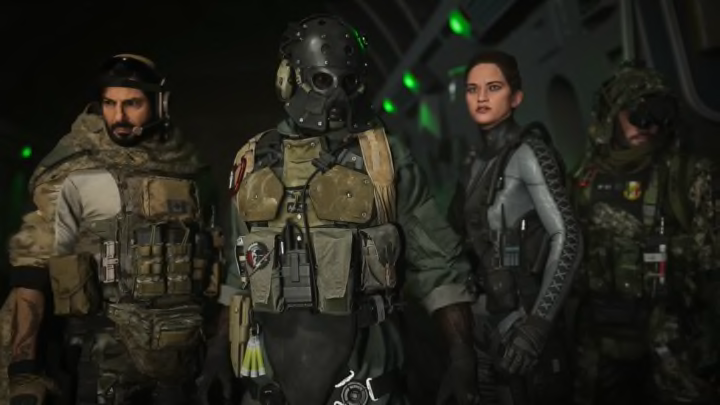 Activision, screenshot by DBLTAP
Season 1 of Call of Duty: Warzone 2.0 is finally here. The long-awaited sequel of the battle royale game officially arrived in an update on Wednesday. However, this update is not without its fair share of issues players are facing, as the social menu has reportedly not been working in both Warzone 2.0 and Modern Warfare 2. Here's what you need to know to fix it.
Players experiencing the social menu issue are facing a wide range of problems involved with its use. In some instances, accessing the 'Social' button returns players to the main menu, preventing them from accessing their friend's list to start group matches.
Warzone 2 Social Not Working: How to Fix
While developers have been made aware of the issue, an official fix hasn't been rolled out by Activision yet. Luckily, some players have discovered a work-around to the issue.
Instead of heading to the social menu, select the headphones icon from the game's main menu.
Once there, look for the 'Channels' header, and select the 'Create' button on the right-hand side of the screen.
After creating a channel, the game will allow you to invite friends to join it by selecting the 'Invite to Channel' option.
Once done, the game will take you to your friends list so you can add friends to the channel.
Afterwards, selecting the channel you've created will direct you to friends you've added, and from there, you'll be able to join their games, and vise versa.