Warzone 2 TikTok Shows Player Getting Loadout Drop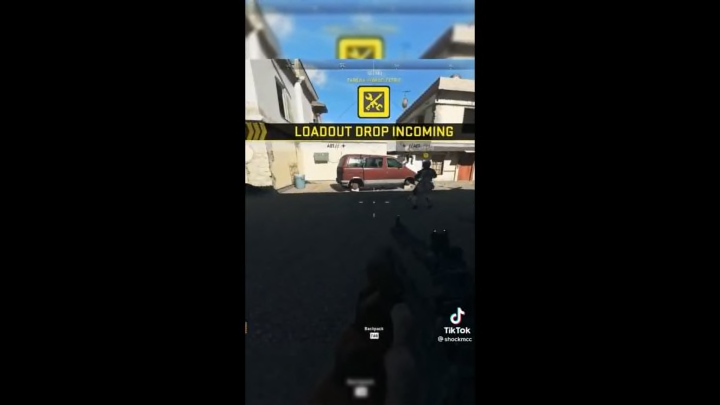 Courtesy of shockmcc
A Warzone 2 player recently uploaded a TikTok showing himself buying a loadout drop- despite the fact that they were removed from the game.
While Warzone 2 has done a lot to distinguish itself from the original Warzone by adding new features, it has also taken some features away. One of the biggest differences between the original Warzone and Warzone 2 is the lack of loadout drops in the sequel.
Although this is technically the case, this TikTok video might show that Activision is planning on bringing this highly requested feature back to the game.
Although Activision assured fans that removing loadouts was good for the state of the game, this point remained incredibly controversial among Call of Duty fans. On one hand, players said that it incentivized finding loot on the ground and working with what you have while on the other hand players said that having loadouts helped the game as it was Call of Duty's spin on the battle royale genre.
The video in question shows a squad of players surprised that one of them is given the option of buying a loadout drop, something currently not in the game, for only $2,000. If loadout drops are making their way back to the game, fans agree that $2,000 for a loadout drop is too cheap.
However you feel about the removal of loadouts, the TikTok from shockmcc shows the very real possibility of loadout drops returning in some form to Warzone 2. Although there has been no official confirmation on if loadouts are returning or not, fans should keep their eyes peeled for an official response from Activision.