Warzone Anti-Cheat Bans over 180,000 Cheaters as Ricochet Looks Towards MW2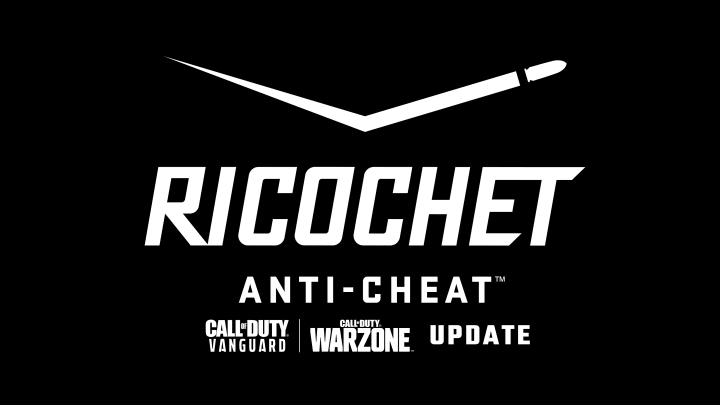 Ricochet Anti-Cheat has banned over 180,000 cheaters since late April. / Image courtesy of Activision
The Ricochet anti-cheat has caught and banned over 180,000 hackers in two months throughout Call of Duty, and the Ricochet team looks to continue that security into MW2. The system was implemented to crack down on all of the cheaters ruining Warzone and Vanguard, and while it's still a work in progress, the system has done exactly that.
In a June 16 blog, the developers behind Ricochet gave insight about how they're putting a stop to the cheaters still miring the Warzone and Vanguard experience and what is still left to be done.
"RICOCHET Anti-Cheat continues to get smarter and better as time progresses," they said, addressing what people can expect from Ricochet in Warzone 2.0 and MW2. "Will you encounter cheaters? Sadly, perhaps yes, but we are working endlessly to be faster and better to get them out of the game (by force or by annoyance) and let you focus on fun."
The Ricochet team still urges players to manually report as many hackers and instances of unusual activity as possible, as well as utilize the two-factor authentication feature for their accounts, in order to keep the game safe from cheaters. Hackers are still making efforts to reverse the anti-cheat system, however it's still up and running.
With Ricochet in full swing and a united effort from the CoD community, the developers are hoping for a safer and happier Warzone and overall Call of Duty Experience when MW2 is released this fall.